These 10 Minnesota Drive-In Restaurants Are Fun For An Old Fashioned Night Out
With spring right around the corner, it's time to gear up for drive-in season! From frosty root beers to ooey-gooey chili dogs to burgers and malts, drive-in food sure is delicious. Minnesota has plenty of these all-American restaurants to check out as the weather gets warmer. Although most of these establishments are only open seasonally, people come in droves as soon as they open their doors. Take a look: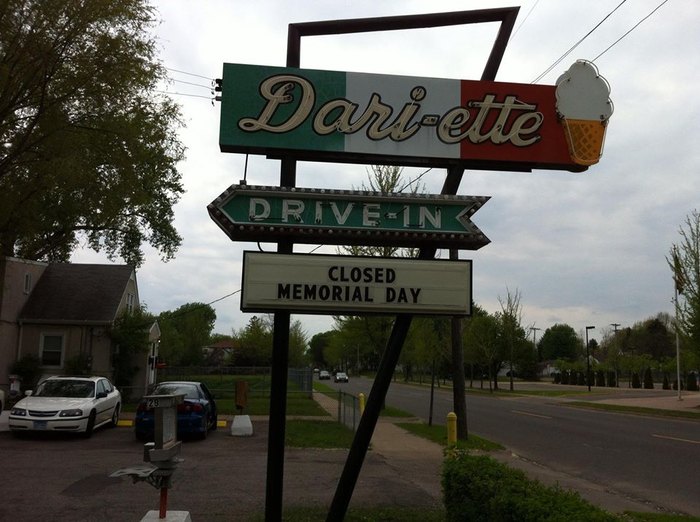 Do you have any other favorite drive-in restaurants in Minnesota? Leave a comment below to let us know what we missed!