12 Creepy Houses In Minnesota That Could Be Haunted
Nothing summons the Halloween spirit better than a scare or two, and that's exactly what you'll get just driving by these Minnesota homes! Some are abandoned, some are slowly crumbling, and they all look downright creepy. These are some regular old Minnesota houses that could definitely be haunted.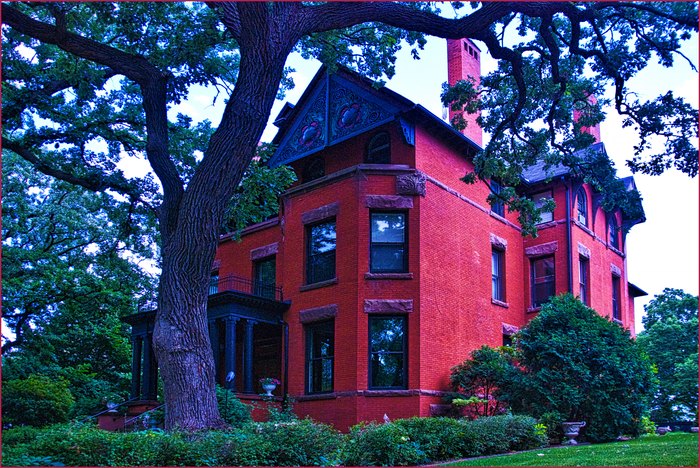 Which one do you think is the most creepy?