These 22 Camping Spots You'll Only Find In Minnesota Are Simply Perfect
One of the best ways to enjoy the beautiful Minnesota wilderness is to camp in it! An endless supply of gorgeous camping spots can be found throughout the land of 10,000 lakes, and these are just a few of them.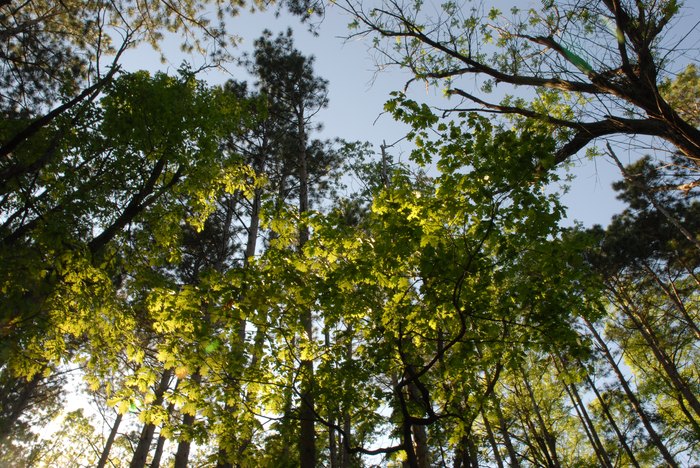 So Minnesota, are you ready to head out into the great Minnesota wild? Which of these places do you want to visit the most?