The Whole Family Will Have A Blast At This Unique Petting Zoo In Michigan
There's something incredibly special about interacting with animals. No matter what your age, the chance to get up-close and personal with the animal kingdom and its fascinating members is always a thrilling and educational experience. There's one unforgettable destination here in the Great Lakes State where you can experience animal life like never before – and you'll certainly want to visit for yourself.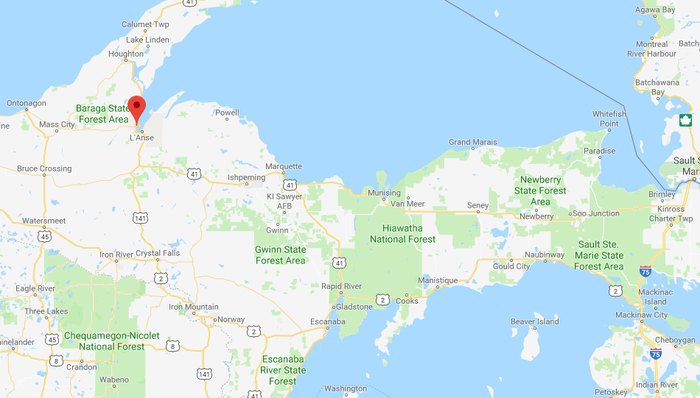 Pete's Petting Zoo conducts guided group tours, but you'll want to call ahead to confirm your visit. The farm can be reached at
(906) 201-2174. If you'd simply like to stroll the grounds on your own, stop by and get ready for a delightful animal adventure. Learn more by clicking here.