The Tropical Themed Restaurant In Michigan You Must Visit Before Summer's Over
When summer is in full swing here in the Great Lakes State, you know what that means: it's time to indulge in some serious rest and relaxation. While our state is overflowing with beautiful beachfront destinations, it's certainly no tropical locale — but never fear! There's one awesome restaurant in Michigan that will take you on a fun tropical getaway without the high price tag. Waves Chill & Grill in MIchigan is a delicious and unique eatery that you'll definitely want to visit before summer's end.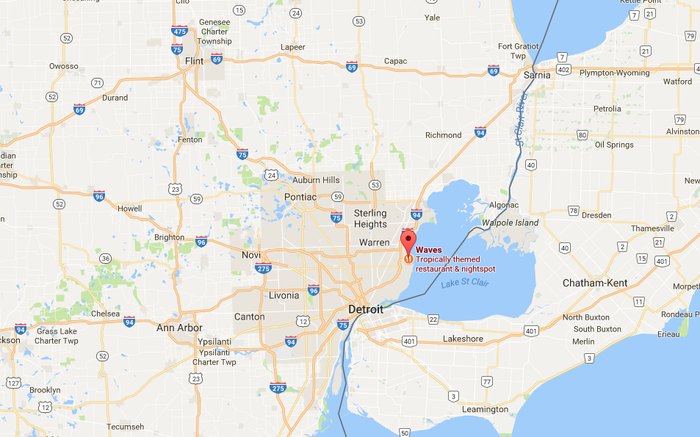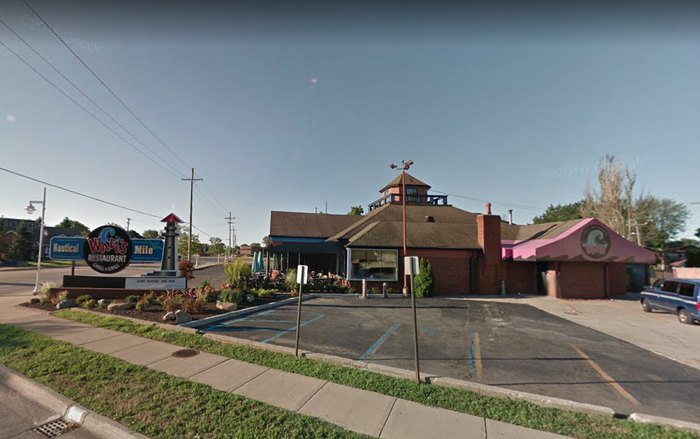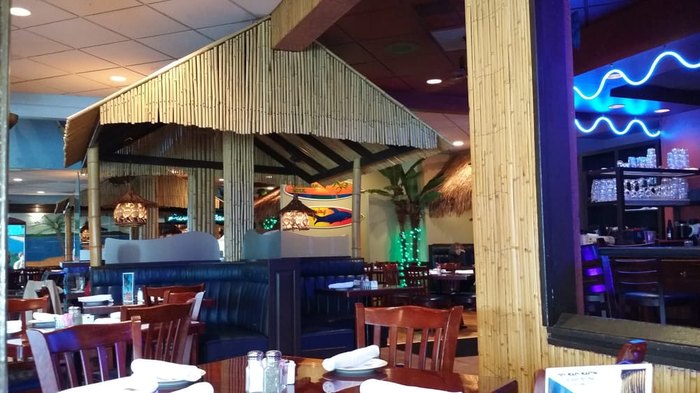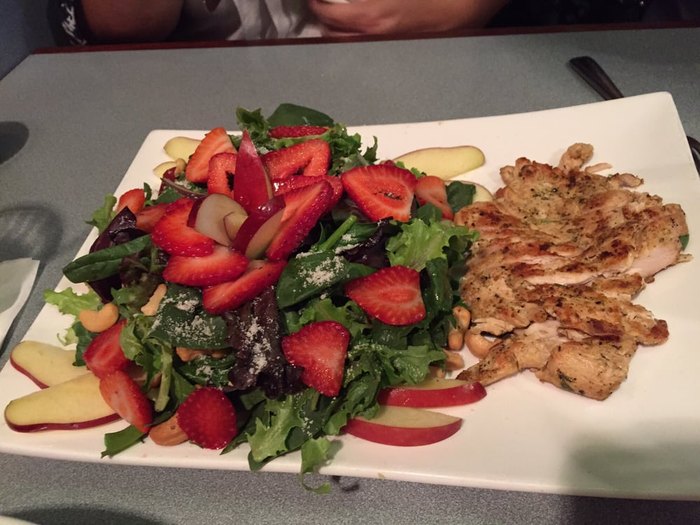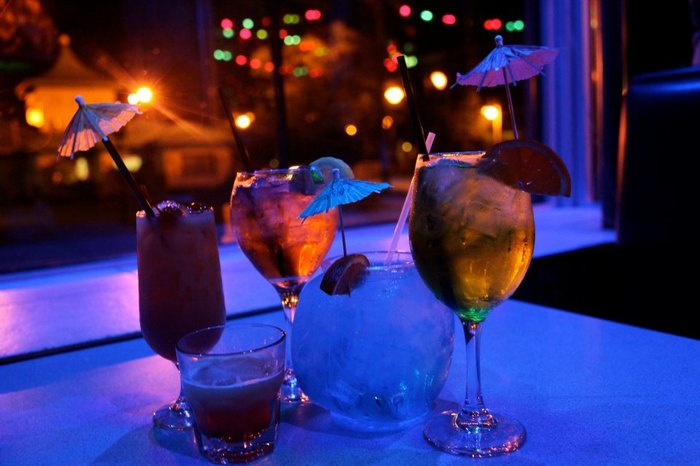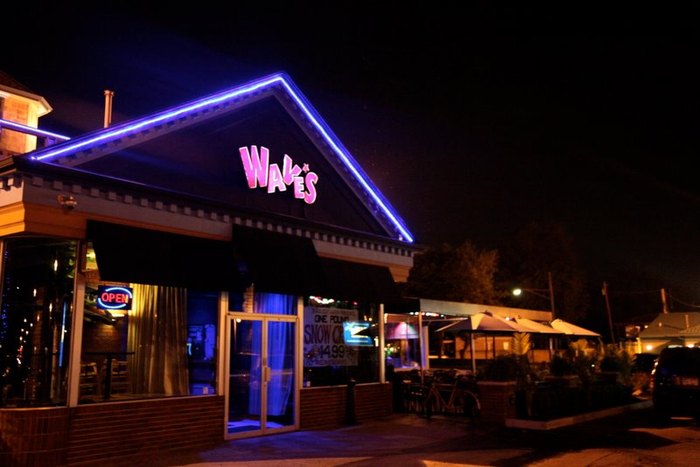 For hours, a full menu, and more information about Waves, click here to visit their official website and click here to follow along with them on Facebook. Have you let loose at this awesome Michigan destination? We'd love to hear about your meals (and dance moves!) in the comment section below.
And to get to Waves in St. Clair Shores, head here… Address: 24223 Jefferson Avenue, St. Clair Shores, MI 48080.
OnlyInYourState may earn compensation through affiliate links in this article.
Waves Chill & Grill In Michigan
June 05, 2019
What are the best themed restaurants in Michigan?
Michigan is home to countless delicious restaurants and many of them also boast a unique theme for a one-of-a-kind dining experience. We have everything from movie-themed eateries to those that are themed after the part of the world their menu represents. For some of the best, try Mad Hatter Bistro in Birmingham, Strawberry Fields with a Beatles theme in Chesterfield, or even The Old Christmas Station in Frankenmuth where it's Christmas all year long.
What are the best waterfront restaurants in Michigan?
With so much waterfront land in Michigan, it's no surprise that we have some pretty incredible restaurants that look out on the water. These dining destinations offer great views, as well as tasty food, making them some of the best places to dine in the state. For one of the best, check out The Waterfront in Coloma, or any of the amazing eateries on our list here.
What cities in Michigan have the best restaurants?
This is a difficult question since so many of Michigan's cities have wonderful restaurants. It really depends on what type of food you're looking for, what atmosphere you enjoy, and what other amenities you like in a restaurant. Head to a bigger city for countless options, seek out a hidden gem in a small town, or visit a popular vacation spot for more incredible choices.
OnlyInYourState may earn compensation through affiliate links in this article.