14 Little Known Beaches In Michigan That'll Make Your Summer Unforgettable
Michigan is home to some of the very best beaches in the country. (There's a reason we're called The Third Coast, after all!) While there are many tried-and-true favorites, today we're sharing some little known beaches in Michigan sure to become your new favorite spots! Read on and plan lots of beach days here in the Great Lakes State.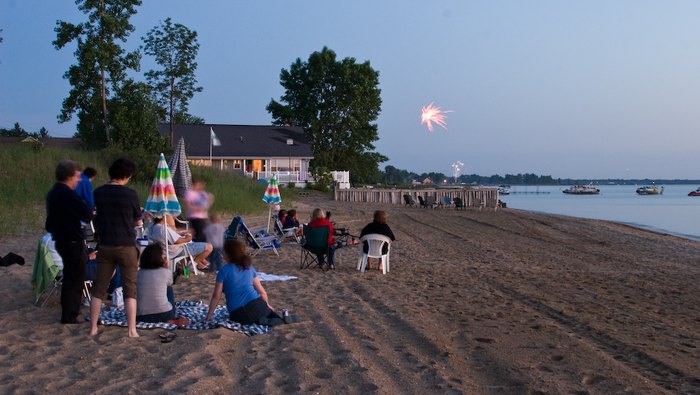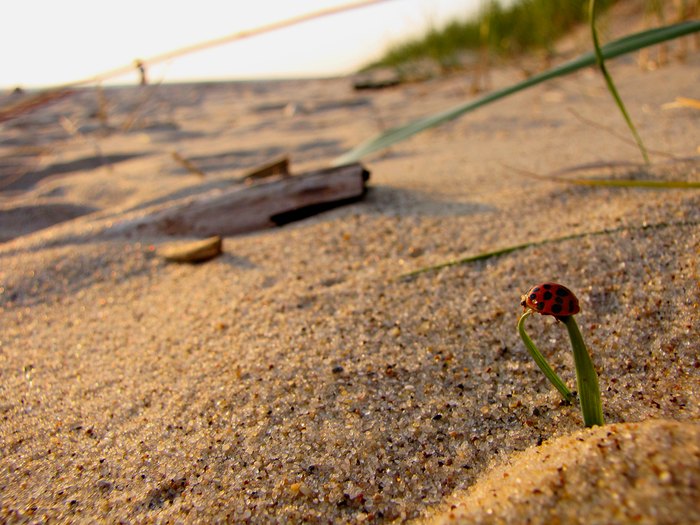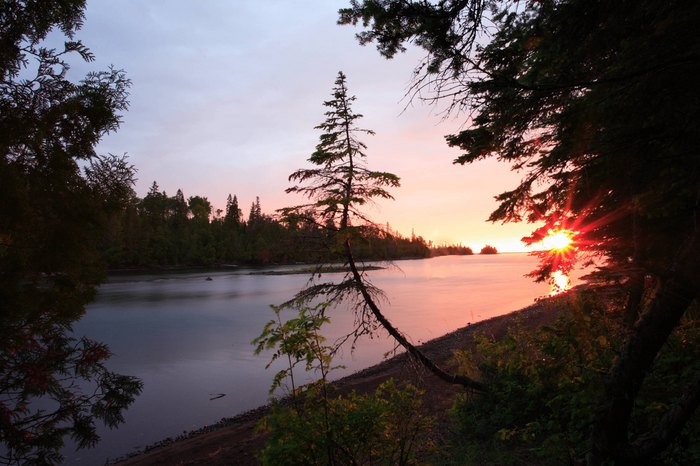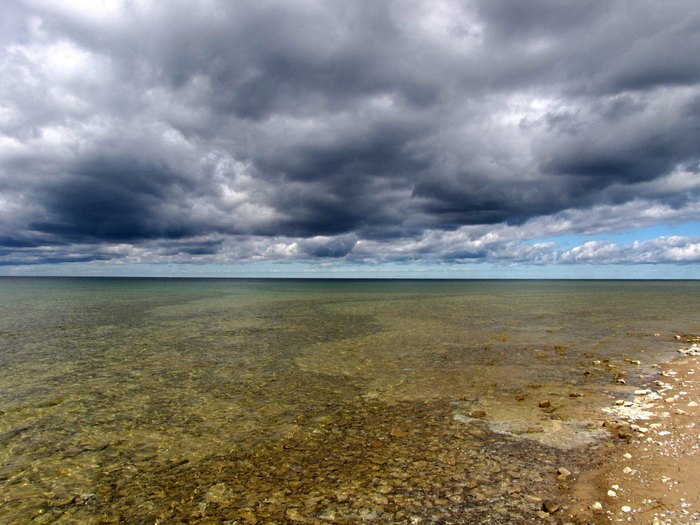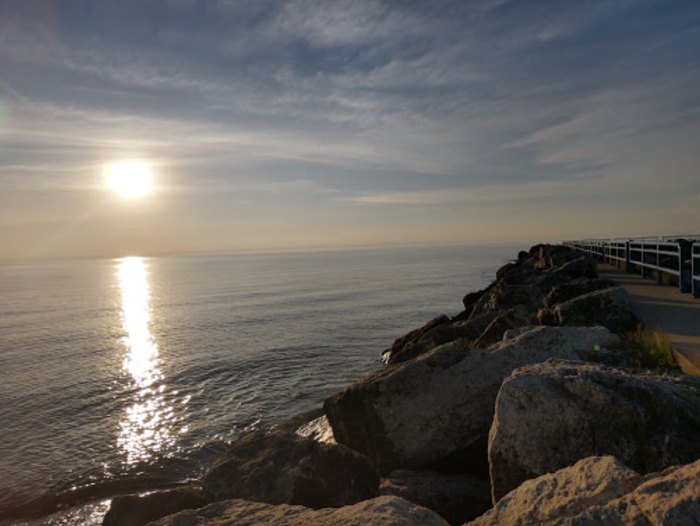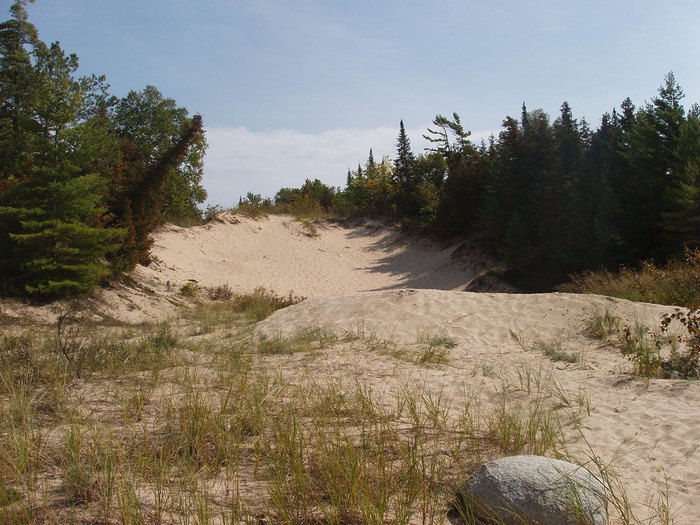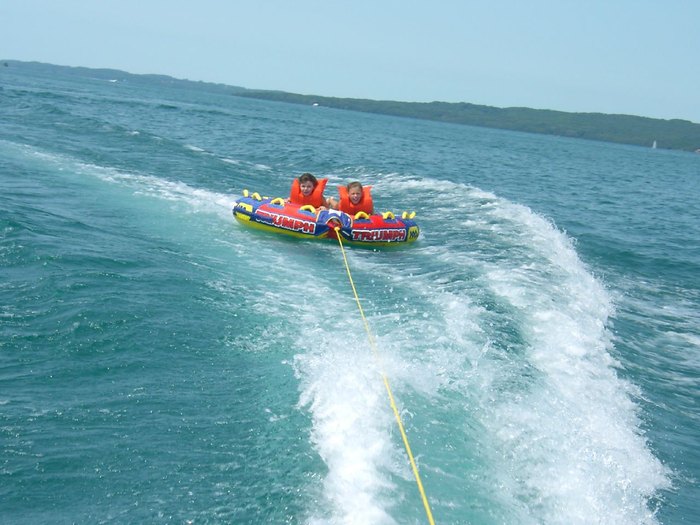 These 14 little-known beaches in Michigan really are some of the best in the state! Plan on checking out these off-the-beaten-path beaches — we guarantee you'll find a new favorite!
For more water recreation in the Great Lakes State, be sure to plan some outings at one of these waterfall swimming holes in Michigan!
OnlyInYourState may earn compensation through affiliate links in this article.
Address: Caseville, MI 48725, USA
Little Known Beaches in Michigan
May 18, 2021
Are there any swimming holes in Michigan?
Not only does Michigan have some of the very best beaches in the country, we also have some seriously spectacular swimming holes. While the Great Lakes will always have our hearts, there's something undeniably magical about taking a dip in or near a rushing waterfall! Ocqueoc Falls is a stunning place that actually houses the largest waterfall in the Lower Peninsula *and* the only universally accessible waterfall in the country, making it a must-visit destination for Michiganders of all ages. Hike along the scenic Bicentennial Pathway until you reach the falls, where you'll find a cool, welcoming swimming area to explore. It's magical! In the UP, Bond Falls is one of Michigan's most stunning waterfalls. On a hot summer afternoon, there's nothing more refreshing than basking in the rushing waves of a waterfall, and Bond Falls never disappoints.
What are some other places to go swimming in Michigan?
Well, in addition to the above beaches *and* swimming holes, you'll find many other swoon-worthy spots to swim in Michigan. One spot that you don't want to miss is Olive Shores in West Olive. This little oasis boasts 700 feet of shoreline and a popular swimming beach, but that's not all. There are several meandering trails that make it easy to explore the surrounding area, which includes 20 acres of dune formations, a beech-maple-hemlock forest, and other beautiful natural features. And if it's an adventurous swim you're craving, no other site compares to Black Rocks in Marquette. Leap from the top of these stunning rock formations within Presque Isle Park, or simply relax along the more laid-back Black Rocks Beach. Either way, you'll be completely enthralled! Click here for our previous article on Black Rocks.
What are the best beaches in Michigan?
How do we pick a favorite, in a state that's truly a beach lover's paradise? We'll sure try! Christmas Cove Beach in Northport is a total stunner. When you're looking for a roadside beach stop that will sweep you away to another world, Christmas Cove delivers. This hidden gem is bursting with natural beauty, with vibrant blue waters and some of the best beachcombing opportunities in the state. Haserot Beach in Traverse City is another beauty; it's a classic 'beach' with calm, cool waters and a flat shoreline that's perfect for lounging in the sun. Swimmers, boaters, and beach readers alike will absolutely adore this beautiful beach in Michigan.