Here Are 11 Reasons Why Everyone Should Vacation In Michigan This Summer
When it comes to vacation destinations, Michigan might not be at the top of every traveler's list. More popular spots like Florida, California, and even Hawaii might come to mind before the Great Lakes State. But we're here to tell you that Michigan has everything you need for an incredible summer getaway — and we'll give you 11 reasons why.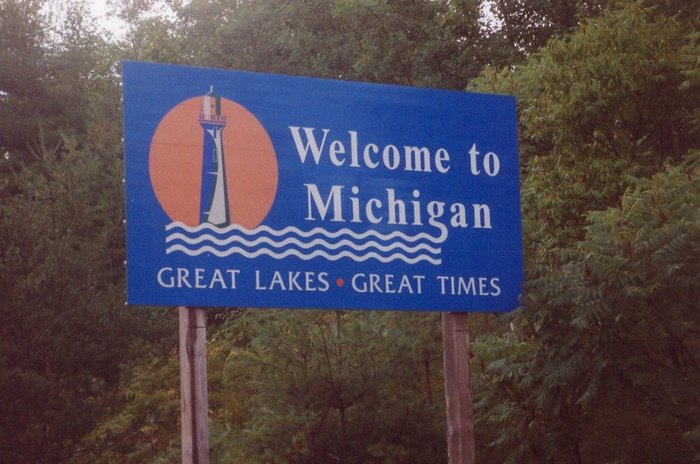 We want to hear from you, Michiganders! Why should our state be a vacation destination? What are some of your favorite spots to bring out-of-town friends? Let us know in the comment section below.