Shop Till You Drop At Armada Flea Market, One Of The Largest Flea Markets In Michigan
Are you on the lookout for the largest flea market in Michigan? If so, we've got a massive option that ranks among the biggest. Nothing beats the simple excitement of a fully packed flea market: wandering down seemingly endless aisles, perusing all sorts of trinkets and treasures, making memories with loved ones… it really doesn't get much better than this. When you're in the mood for a bit of unconventional shopping, one huge flea market in Michigan is an absolute must-visit. No matter what you're on the hunt for, you'll surely find something to bring home from this awesome locale.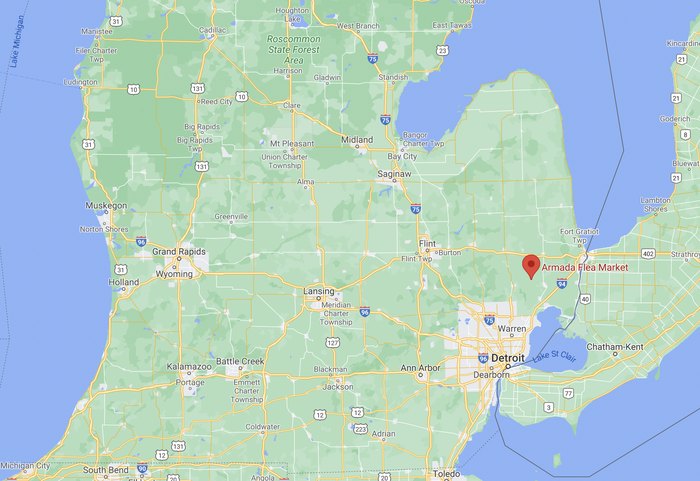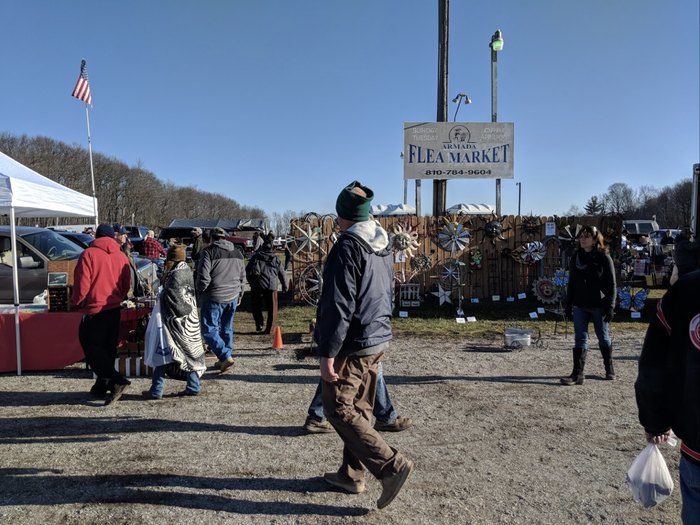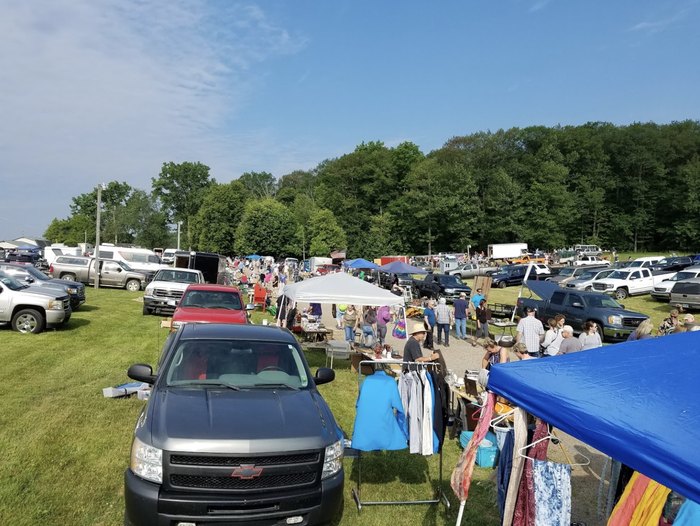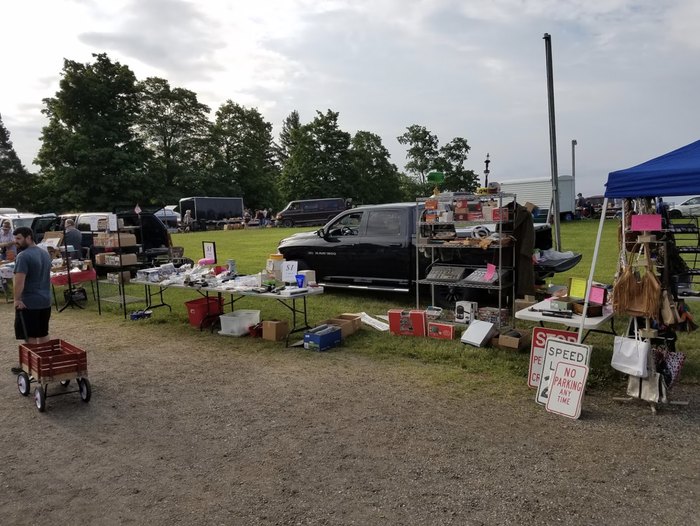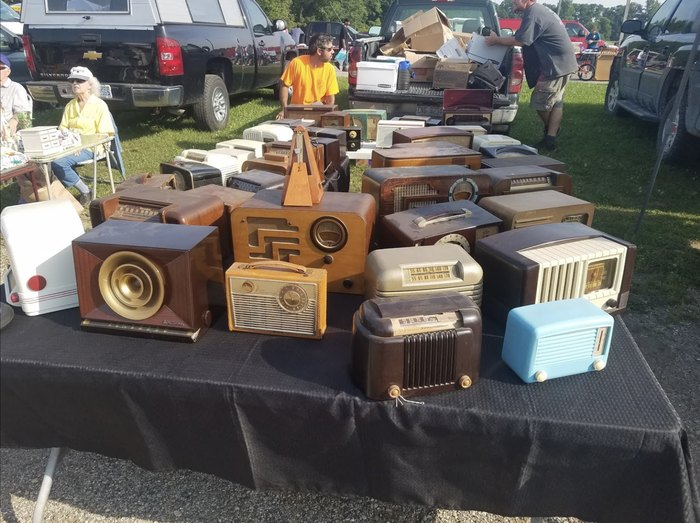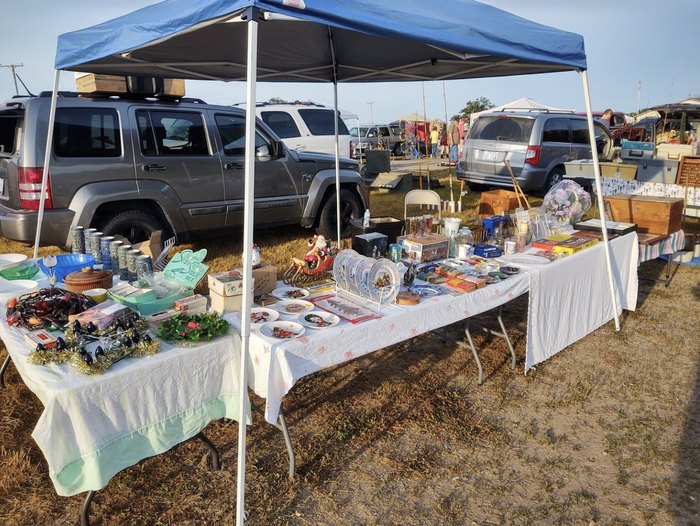 For additional information about this awesome flea market in Michigan and its many fantastic vendors, head to the official Armada Flea Market website. Have you and your family stopped by this large outdoor destination during previous adventures? Share your favorite market finds with us by leaving a Facebook comment or recommend another place to go shopping in Michigan by filling out our nomination form.
If you'd rather spend your day unwinding along the water instead of shopping, check out this breathtaking beach in Michigan.
Address: 25381 Armada Ridge Rd, Richmond, MI 48062, USA
OnlyInYourState may earn compensation through affiliate links in this article.
Bargain Shopping In Michigan
September 21, 2022
Are there any other awesome flea markets in Michigan?
If you love a good deal, you're undoubtedly a flea market fan. Luckily, Armada is just one of many worthwhile flea markets in Michigan, so you can always find a new and exciting place to treasure hunt. From the annual Allegan Antiques Market to the lovely Royal Oak Flea Market, there's an option for every sort of shopper. Your next discovery awaits.
What are the best thrift stores in Michigan?
Thrift stores are simply more curated versions of flea markets — and they're usually indoors, so you can stop by year-round during typical business hours. If you're a sucker for thrifting, discover a few bargains by following our ultimate Michigan thrift store road trip. This route covers multiple sections of the state and leads to all sorts of unique thrift shops, so you'll be loading up your trunk with finds in no time at all.
Can I find any exceptional garage sales in Michigan?
Michiganders love finding good deals, and there are few bargain shopping options quite like garage sales. If you're someone who enjoys planning ahead, read about this 150-mile-long garage sale in Michigan that occurs every summer. For many, following this route is a fun family tradition that's anticipated all year long — why not add it to your own list of traditions?
Address: 25381 Armada Ridge Rd, Richmond, MI 48062, USA
OnlyInYourState may earn compensation through affiliate links in this article.