10 Must-Visit Flea Markets In Michigan Where You'll Find Awesome Stuff
There's something about shopping in a flea market that gets me every time. Maybe it's the thrill of the hunt for the perfect little curio to place on the mantle, the nostalgia that comes up when I hear of a long-lost treasure's back story, or knowing that a flea market find was made to last. Here are some flea markets, antique shops, and unique vendor spots around Michigan that'll be sure to satisfy your shopping urge.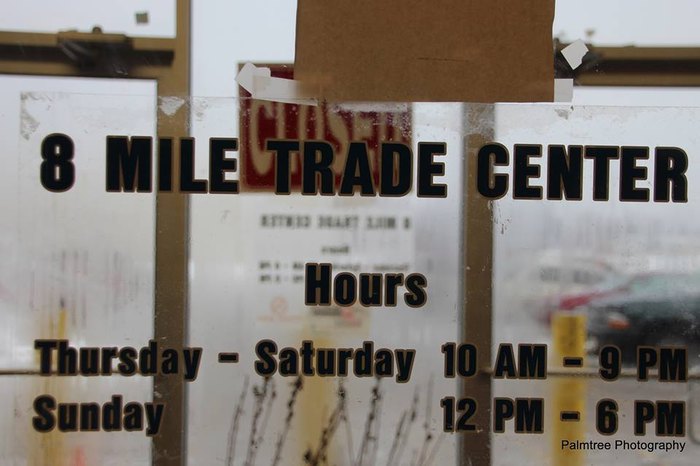 These are but a few great flea shops around the state. Tell us about your favorite places and the neat stuff you've found there in the comments below.