12 Amazing Field Trips Every Michigander Took As A Kid… And Should Retake Now
Probably the most fun part about school growing up was learning that you and your classmates would be leaving campus and experiencing new and interesting places for the first time. Yes, we're talking about the field trip.
We know you still have that nostalgic feeling stored somewhere in the back of your mind, which is why we've dug up some of the spots just about every Michigander was bound to have visited during school trips.
This time, you're an adult and may be able to appreciate these cool places even more. Check it out.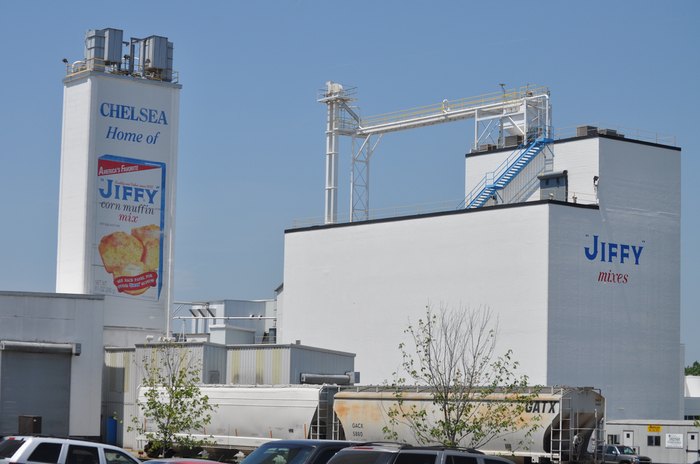 These places. Just timeless. Tell us though, what were your favorite Michigan field trips?
OnlyInYourState may earn compensation through affiliate links in this article.