A Trip To This Waterfront Brewery Near Detroit Will Make Your Summer Awesome
After a day of fun under the summer sun, there's nothing better than gathering with friends and loved ones to enjoy a few refreshing beverages. Metro Detroit is lucky to feature plenty of unique breweries and bars, but there's one spot that perfectly combines delicious drinks with waterfront beauty. Round up a group of pals and head out for an unforgettable visit with a view.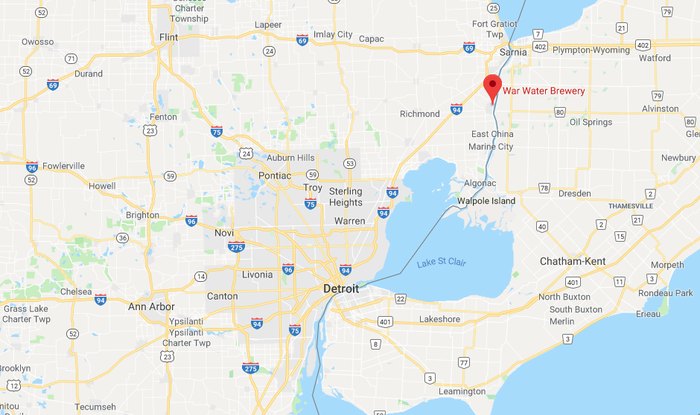 Address: 201 North Riverside Avenue, St. Clair, MI 48079
Hours:
Wednesday & Thursday: 3:30 p.m. to 10 p.m.
Friday & Saturday: 11:30 a.m. to 12:30 a.m
Sunday: 11:30 a.m. to 8 p.m.
War Water Brewery is closed on Monday & Tuesday
For additional information about War Water Brewery, click here. Are there any other must-visit brewpubs in or around the Motor City? Share your favorite Detroit-area destinations with us in the comment section below.
If you're interested in reading about another fantastic local brewery, check out our previous article.