9 Surefire Ways To Always Spot A Tourist In Detroit
With plenty of attractions, events, and activities to explore throughout the city, Detroit certainly draws in its fair share of tourists throughout the year. While we welcome these visitors with open arms, we can't help but poke fun at some of their choices. It's easy to tell when a non-Detroiter is in your midst! Here are nine undeniable behaviors that signal the presence of a tourist in the Motor City.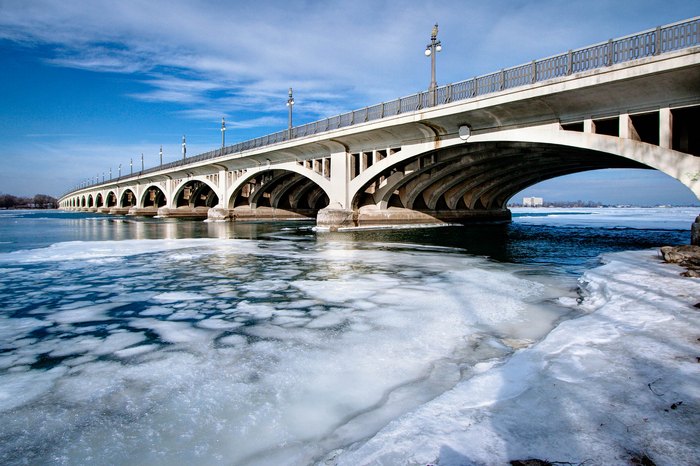 Tell us, Detroiters: how do you spot a tourist in our beloved city? Are there any dead giveaways that simply can't be ignored? We would love to hear your thoughts in the comment section below.