9 Undeniable Reasons Why Detroit Will Always Be Home
The Motor City creates an unbreakable bond with its residents, no matter how long they live here. Whether you grew up in Detroit and have since moved away or are now raising a new generation of Detroiters, here are a few reasons why our beloved city will always be home.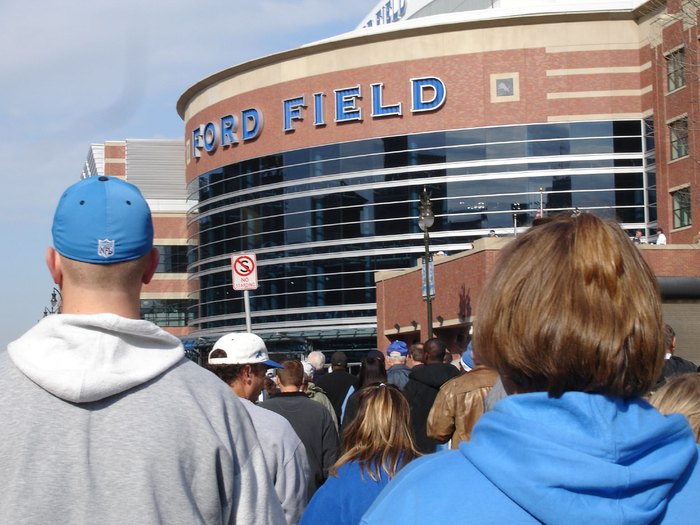 Tell us, Detroiters: what makes Detroit home for you?