Here Are 13 Things They Don't Teach You About Detroit In School
If you're a native Detroiter, there's no doubt that you know all there is to know about the city, right? Wrong! No matter how long you've lived in the Motor City, it would be impossible to retain each and every tidbit of information about your hometown. Here are 13 facts about Detroit that might surprise you.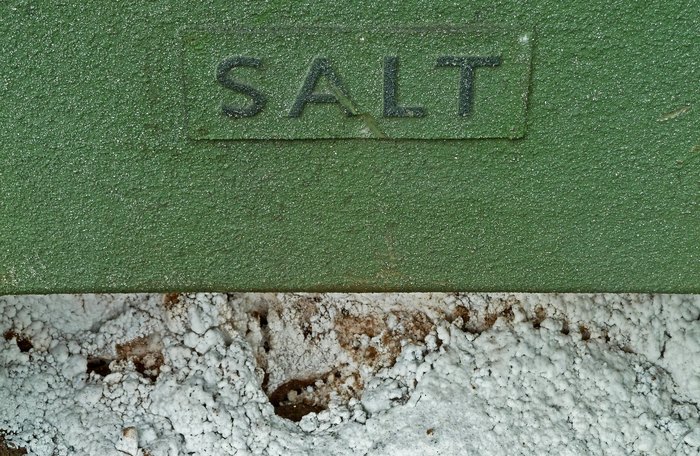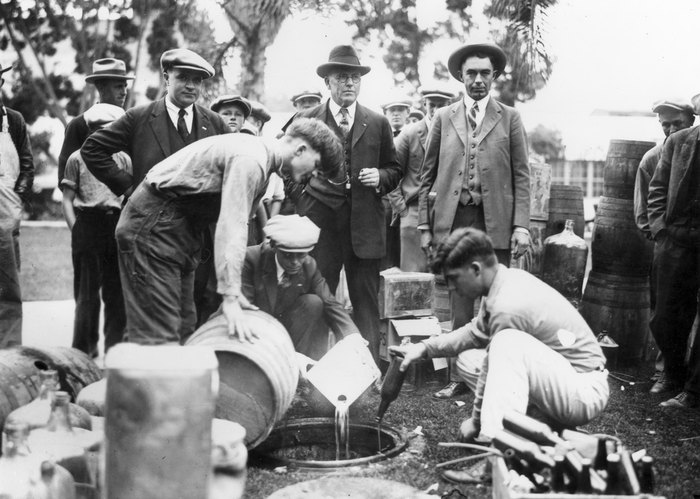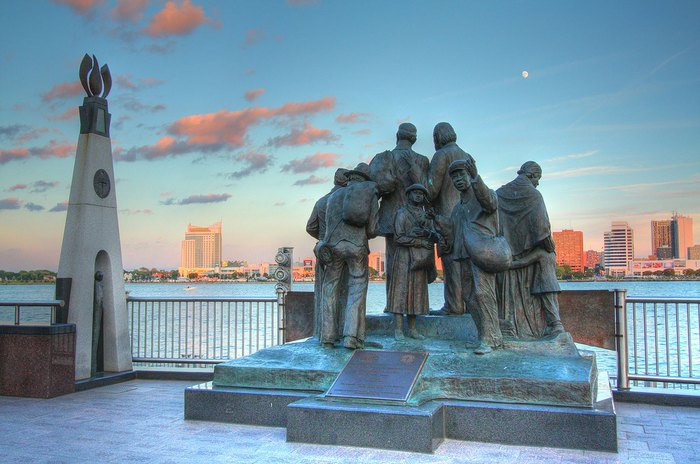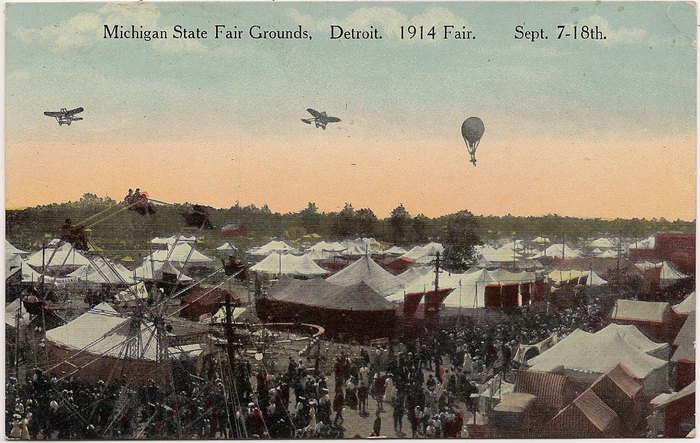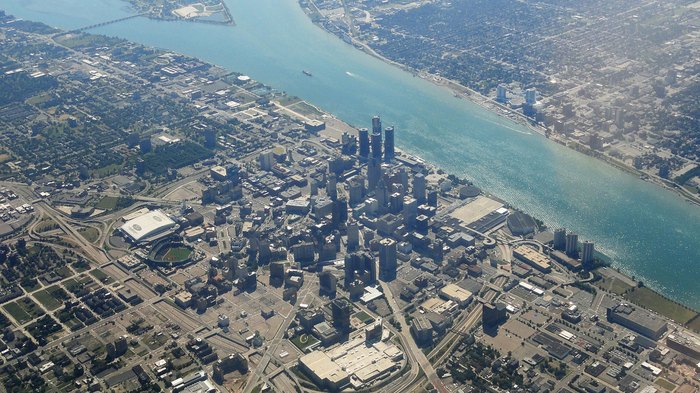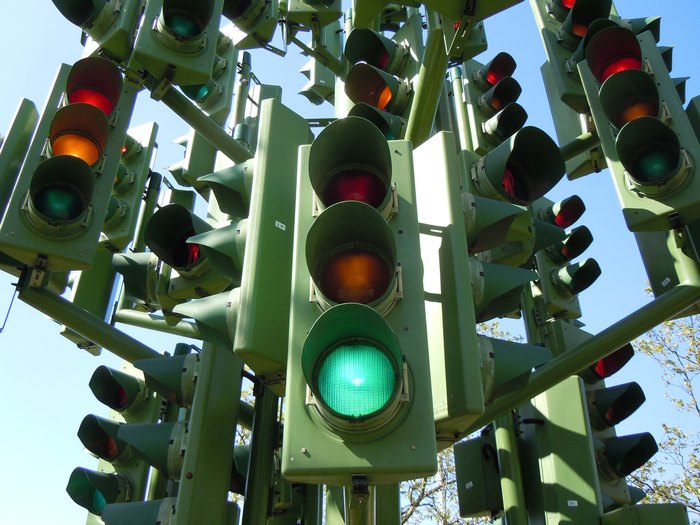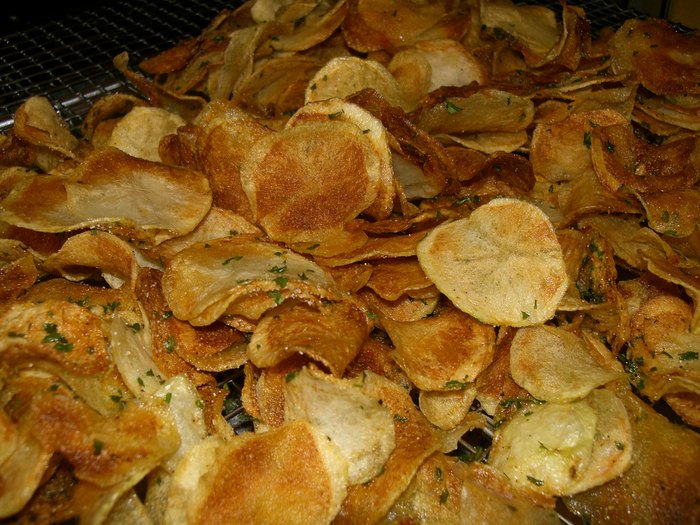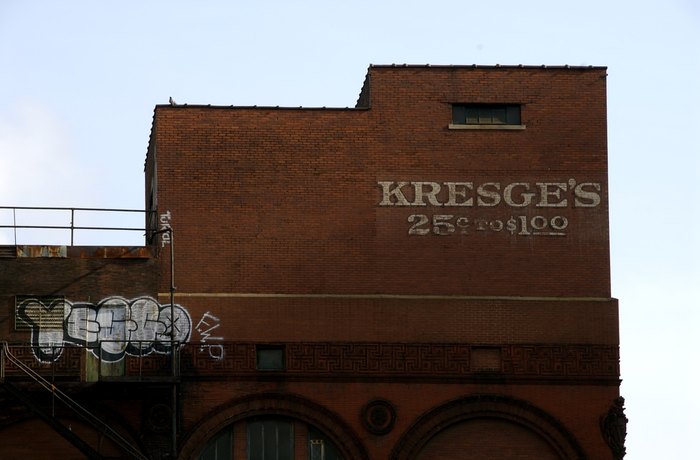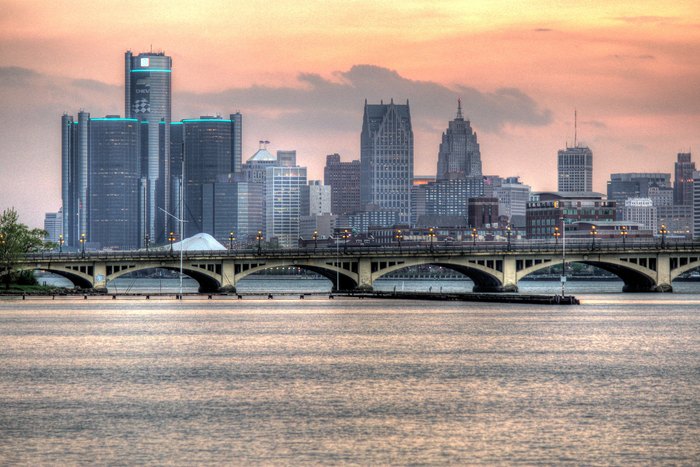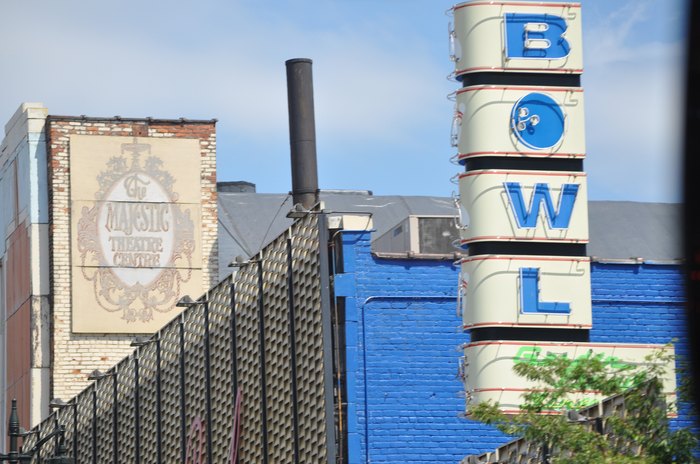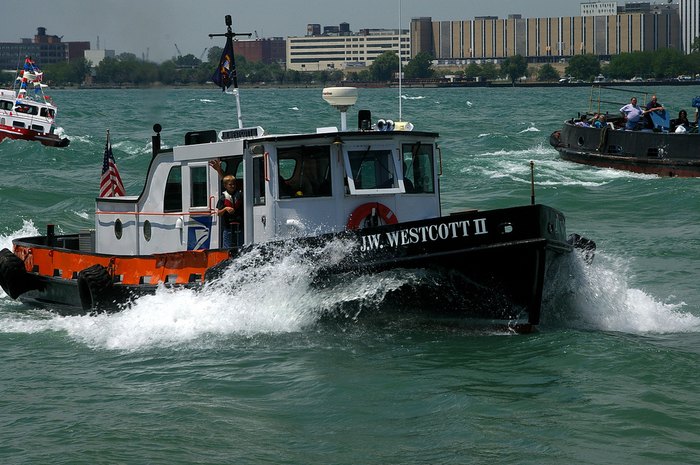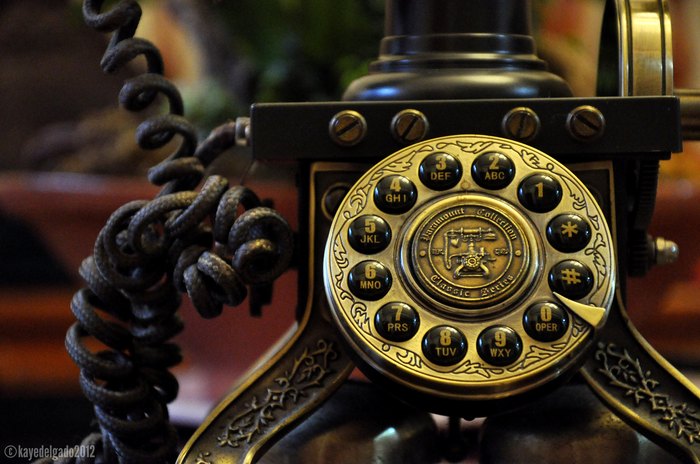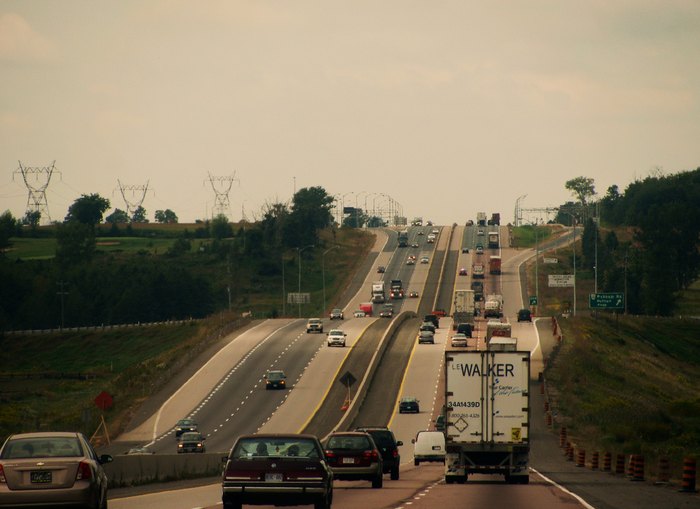 Did you learn anything new about the Motor City from this list? Share your thoughts in the comments below — and be sure to let us know if there are any fascinating facts we forgot to include!