11 Crazy Laws In Michigan That Will Leave You Shaking Your Head
There's no question that laws have to be in place to maintain an orderly society. However, you may be surprised to learn what things are actually illegal in Michigan! There are plenty of standard laws on the books, but there are also lots of weird laws in Michigan, too. It's doubtful anyone actually gets in trouble for any of these, but they're certainly unusual and will leave you scratching your head. You may even be guilty of breaking a few of these dumb laws in Michigan!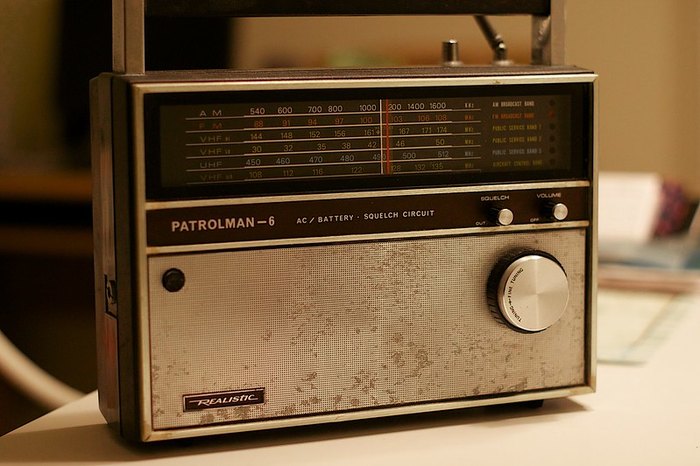 Have you ever heard about any of these dumb laws in Michigan? Have you ever unknowingly broken any of them? If you know of any other dumb laws in Michigan that should be taken off the books, share your thoughts in the comments!
OnlyInYourState may earn compensation through affiliate links in this article.
Weird Laws In Michigan
January 25, 2022
Aside from the laws listed above, what are some other Michigan weird laws?

Weird laws in Michigan don't end with the laws mentioned above. There are several illegal things in Michigan that will have you scratching your head. For instance, in Michigan, it's against the law to be drunk on a train. According to a 1913 state law, "No person shall while in an offensive state of intoxication enter or be on or remain upon any railway train or interurban car as a passenger."
Are there any other strange things about Michigan?
Just like any other state, Michigan has its fair share of oddities. And when it comes to strange things about Michigan, the Nun Doll Museum definitely fits the bill. Located in Indian River, the museum houses the nation's biggest collection of dolls dressed in traditional habits from religious communities across the United States. Each year, thousands of people trek to the museum to admire the massive collection, which is comprised of over 500 dolls and 20 mannequins.
What are some fun facts about Michigan?
There are tons of fun facts about Michigan, such as it is home to the only authentic Dutch windmill operating in the U.S. Located in Holland, MI, the DeZwaan Windmill is fully functional, grinding locally-grown wheat into flour. It's also a popular tourist attraction, which isn't surprising – the windmill is undeniably charming! The idyllic grounds only add to the charm. The 36-acre property features manicured gardens, dikes, and canals. Also among the fun facts about Michigan is that it's the only place in the world with a floating post office. Operating for more than a century, the J.W. Westcott II is a boat that delivers mail to ships at sea.