What Michigan's Major Cities Looked Like In The 1930s May Shock You
Michigan has changed tremendously over the years. Its landscape has transformed from mostly agricultural, to industrial, to experiencing unprecedented population decline, leading to many cities shrinking before our eyes.
Still, many our our major cities maintain the same essence. Their iconic buildings, institutions, and character are the same as they were 80-plus years ago. Here, we take a look at four major Michigan cities: Detroit, Grand Rapids, Traverse City, and Lansing. Using archived photos found in Wayne State University's Virtual Motor City database, we can see that while some things have changed, much remains the same, some eight decades later.
Have a look.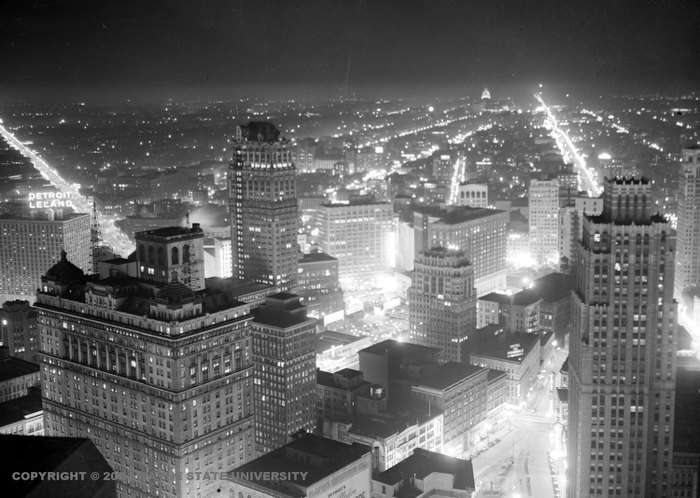 Isn't that something? We especially love catching a glimpse at people in everyday life – plus look at those old cars.
OnlyInYourState may earn compensation through affiliate links in this article.