These 10 Restaurants In Michigan Prove That Brunch Is The Best Meal Of The Day
Brunch: it's one of the most polarizing of meals. You may swear by the weekend midday ritual of gathering with friends and family and lazing about on a relaxing patio, while sipping mimosas and nibbling on small breakfast and lunch snacks. Or you may hate it; it's overrated, it's not even a real meal – oh, and the crowds.
We get it. We also bet that no matter what side of the debate you fall on, you're bound to go to brunch every once in a while. So why not strive to have the best experience possible and go to some of the absolute favorite spots in Michigan? Some places you want to go to be seen. Others are quiet and cozy. And others, though their wait times might be laughable, offer some of the tastiest plates around. Here are 10 such brunch eateries in Michigan that you'll be sure to love.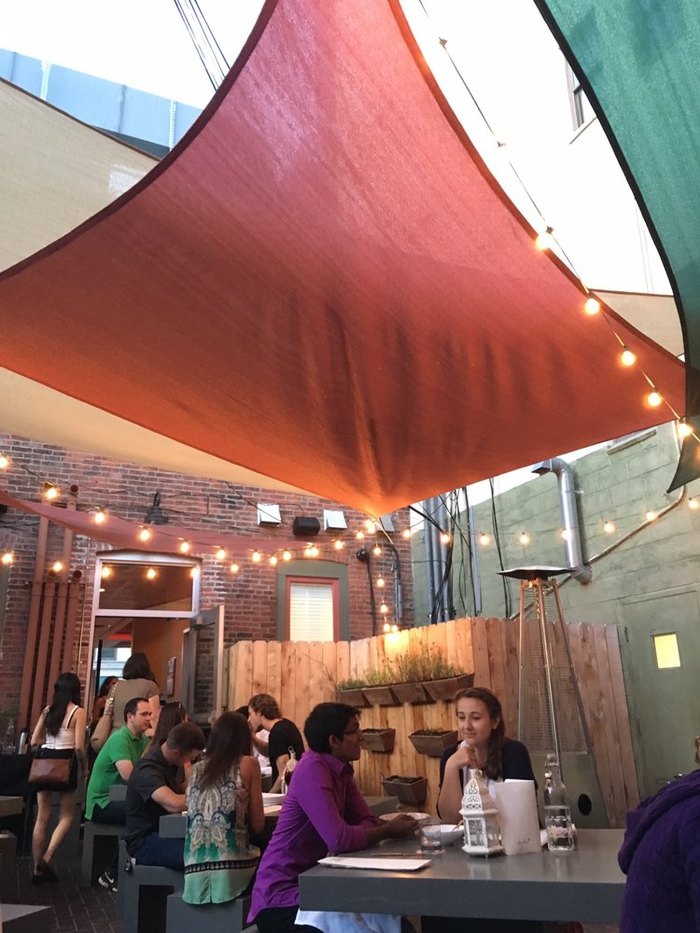 Just thinking about these places is making our mouths water uncontrollably. Tell us, where are your favorite places to brunch in Michigan?
OnlyInYourState may earn compensation through affiliate links in this article.