9 Beautiful Boat Tours In Michigan That Will Give You A Whole New Perspective
There's nothing like a day on the water in one of Michigan's gorgeous Great Lakes. With so many wondrous attractions above, around, and under the surface of our waterways, there's no shortage of boat tours to be taken throughout Michigan. Here are nine exciting excursions that will completely delight you.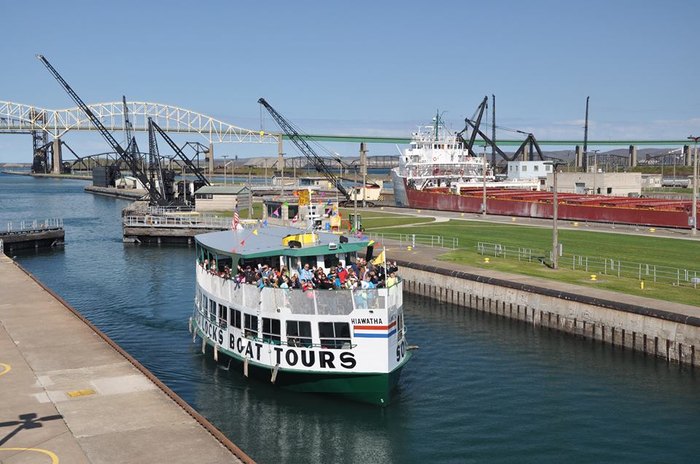 Have you embarked on any of these incredible tours? What was your experience like? We'd love to hear your thoughts and memories in the comment section below. Happy sailing!