11 Amazing Restaurants Along The Michigan Coast You Must Try Before You Die
Michigan's peninsular setup makes it the ideal spot to enjoy a meal in a stunning atmosphere. With all sorts of beaches and waterfront locales to explore, there's no shortage of eateries tucked away among natural beauty in the Great Lakes State. While it would be impossible to list each and every coastal restaurant, we've compiled a list of 11 must-visit spots that are just waiting to be explored.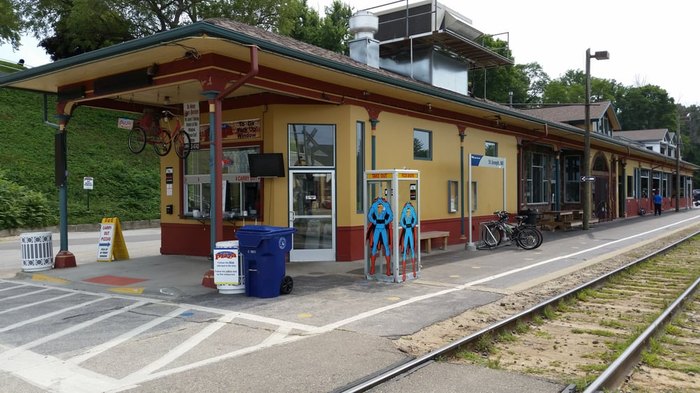 Have you dined at any of these delicious coastal restaurants in the Great Lakes State? Which spots are we forgetting? We'd love to hear your thoughts and suggestions in the comment section!