Here Are 12 Museums In Massachusetts That Are Just Too Weird For Words
Think you're not a museum person? Think again. These collections of zany, off-beat, and downright bizarre artifacts and oddities will have you wandering around the exhibits for hours. Check out these unique Massachusetts museums and report back with your findings!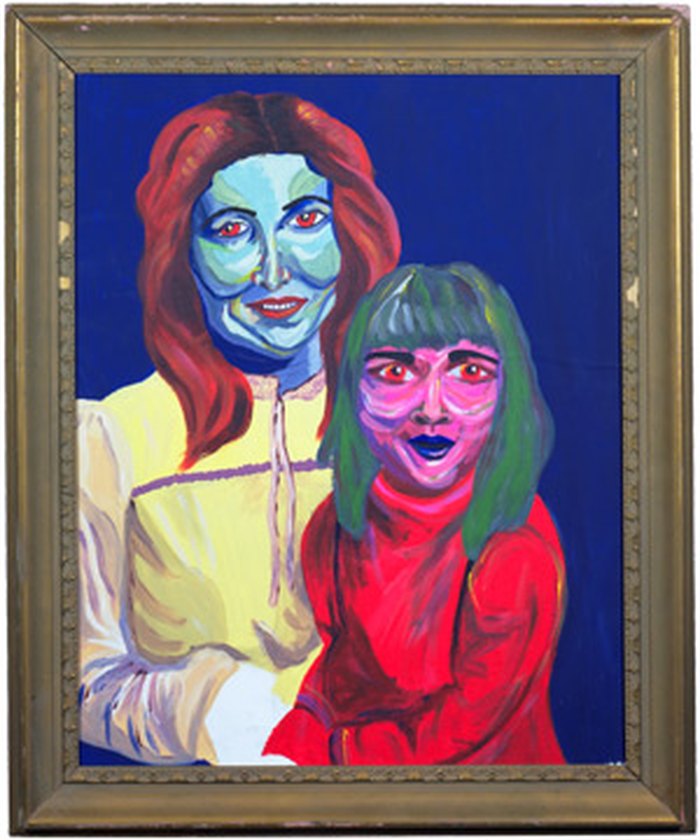 Have you been to any of these museums? What's the weirdest thing you've ever seen in a museum? Let us know in the comments!