12 Strange Spots In Massachusetts That Will Make You Stop And Look Twice
At first glance, the Bay State is a delightful landscape of rolling hills, sparkling seashores and bustling towns. Look a little closer, however…and you'll see that Massachusetts is actually pretty weird.
These 12 spots across the state will definitely make you stop and stare. They range from unusually beautiful to downright bizarre, and each one is worth a visit.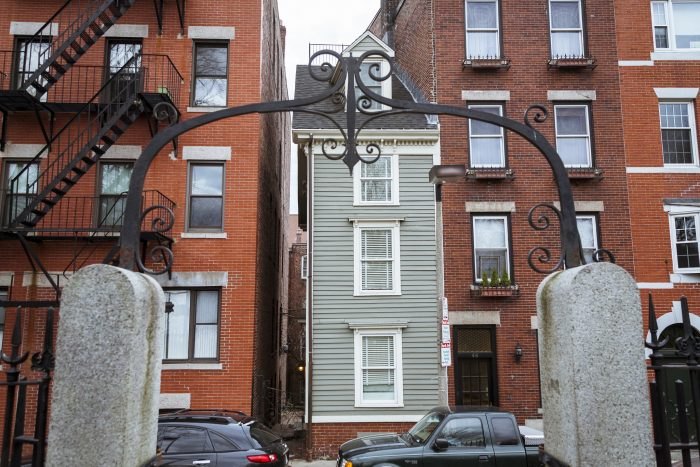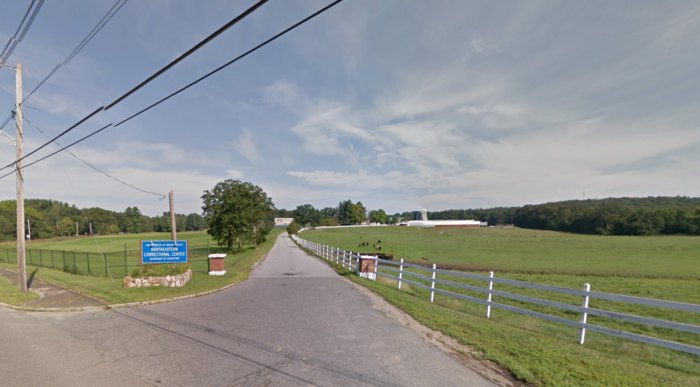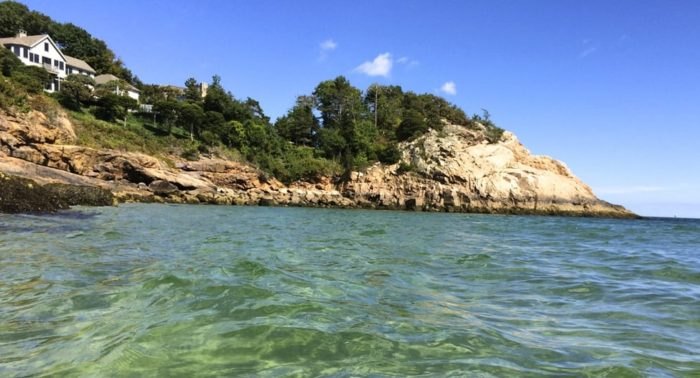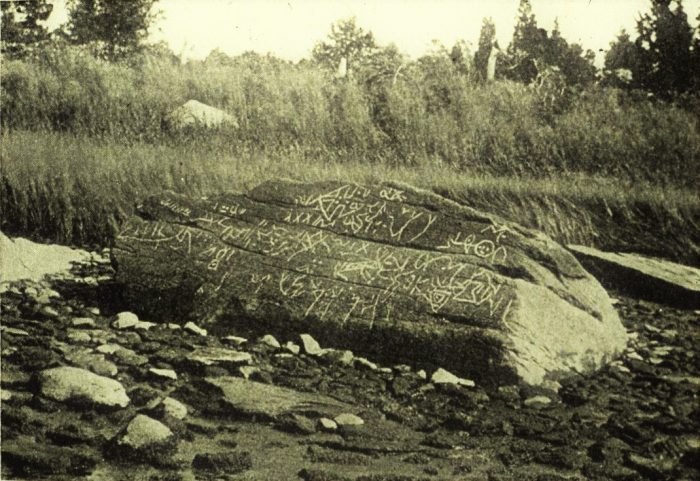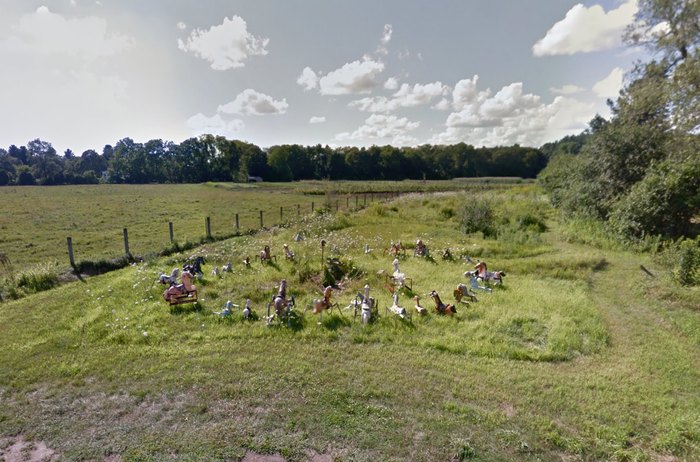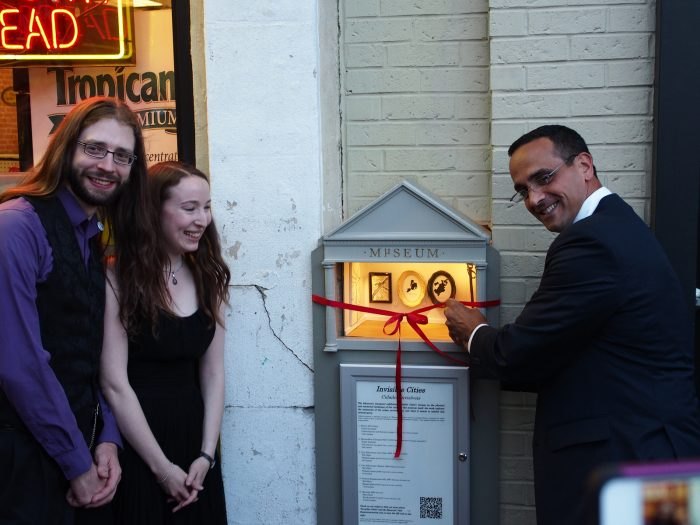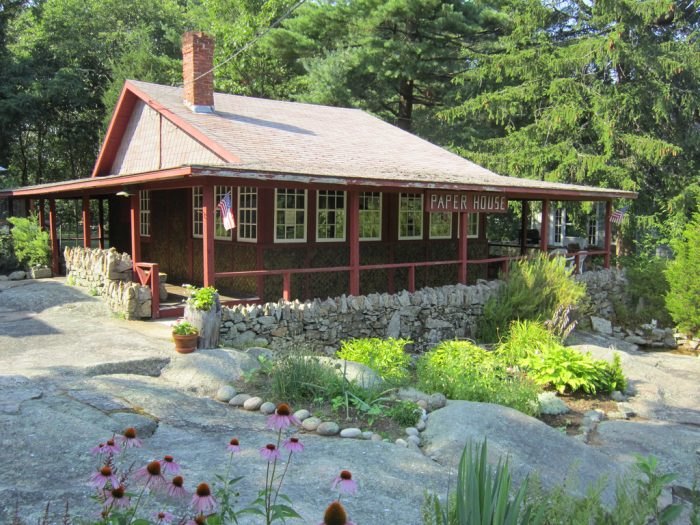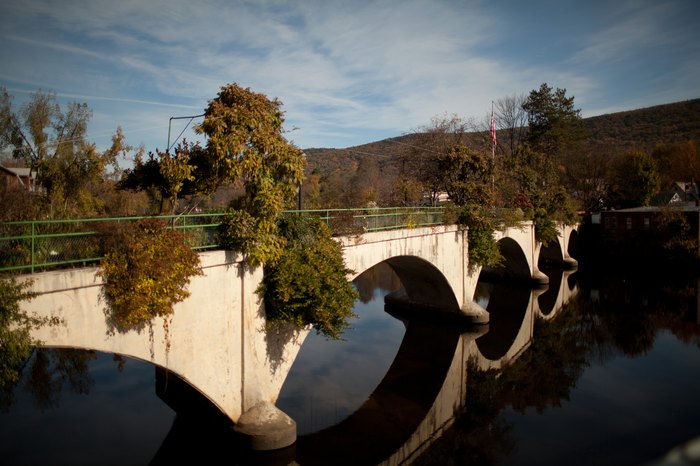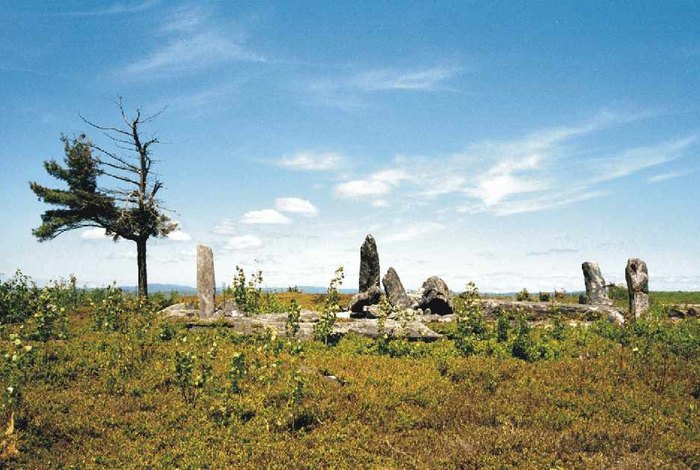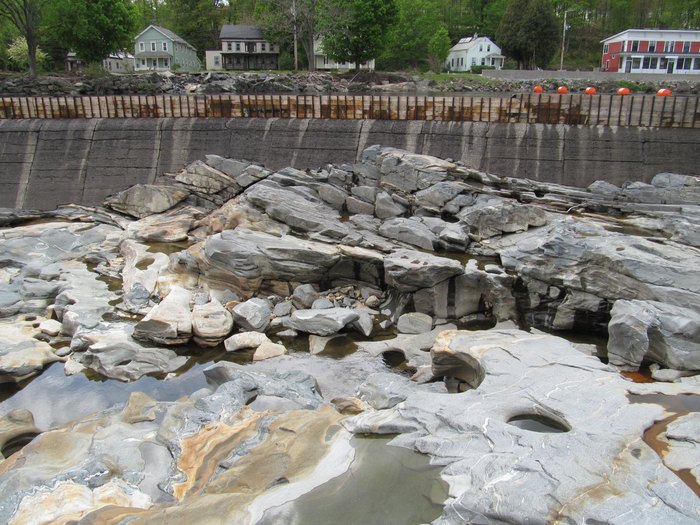 Sometimes just living in Massachusetts can lead to strange situations. Check out these 13 bizarre experiences that every Massachusetts native has had.