This Timeless 1950s Restaurant In Massachusetts Sells The Best Sliders In America
A decent burger isn't that hard to find, but tasty sliders? Those are a much rarer breed. Luckily, there's Lucky's Lounge. This Sinatra-themed bar and restaurant in Boston serves some of the best sliders you'll ever taste. Here's what you need to know.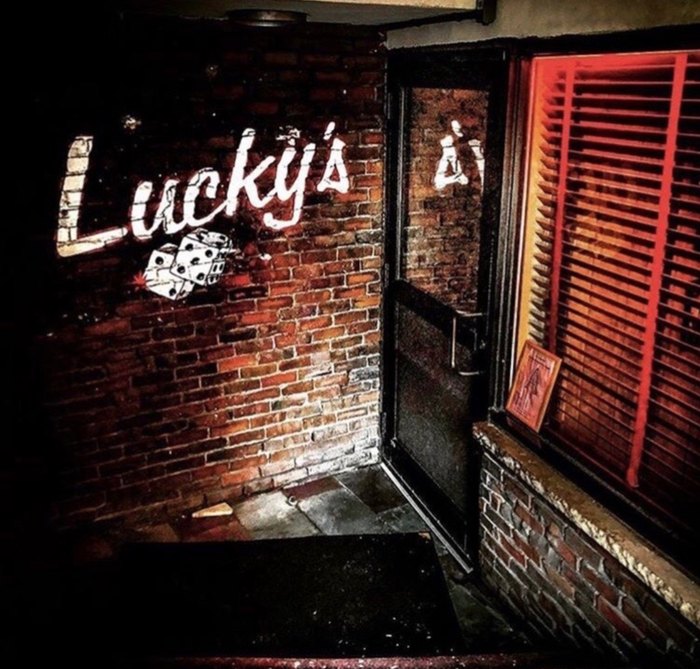 You can find Lucky's Lounge at 355 Congress St., Boston, Mass. Check out their website for current opening times, menus, and specials. If retro is your thing, take a look at these classic diners across Massachusetts.