These 10 Road Trips In Massachusetts Will Lead You To Places You'll Never Forget
Massachusetts has a lot to offer and there are plenty of reasons to venture a bit farther than your town line. When you get the itch to explore this great state, just pick one of the amazing road trips below and hit the pavement. There is nothing like cruising the open-road, windows down, music up, and enjoying a trip to some worthy attractions. Whether you're taking a weekend trek or just an afternoon drive, check out the best road trips in Massachusetts you can take.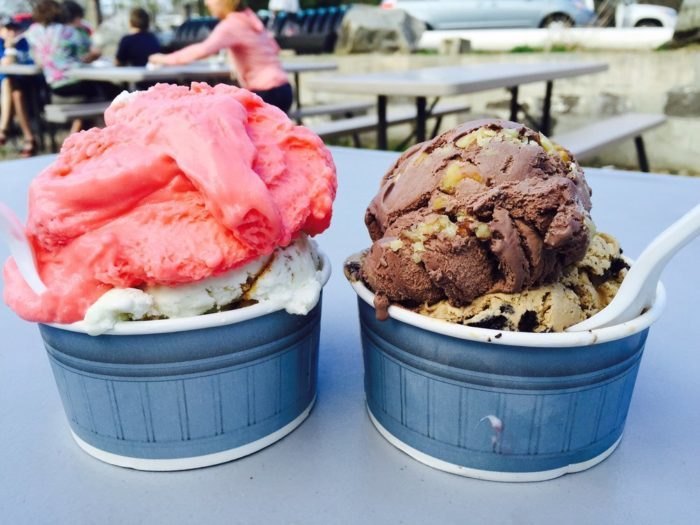 So, what do you think about the best road trips in Massachusetts? Have you taken any of these before? Share with us your experiences in the comments section! Looking for more great Massachusetts trip inspiration? Take a look at these 10 small-town festivals that you've never heard of but are worth checking out.
Address: Massachusetts, USA
Best Road Trips In Massachusetts
June 21, 2021
What are the most well-known attractions in Massachusetts?
While the road trips mentioned above will take you to some pretty phenomenal places, you might want to also learn about those must-visit attractions In Massachusetts. You know the ones we mean – the ones that truly represent what this state is all about. Fill up your calendar year with some of the most well-known attractions this state has to offer. Whether you're looking to find the most jaw-dropping attractions in MA or the most incredible natural attractions, you'll surely be busy all year long.
What are the best road trips through Massachusetts?
Out of all of the things to do in Massachusetts, especially for residents, taking a road trip often showcases the best there is to offer in one fell swoop. We've mentioned a few of the more popular road trips above, but still, Massachusetts has a lot more to see. For example, this road trip will take you to the most picturesque small towns in MA. Meanwhile, this road trip will take you to a handful of hidden beaches, many of which you might not have even known to exist! Also, if you want a more collective list of road trips in Massachusetts, click here. Each of these road trips has been created by us to highlight some of the best this state has to offer.
What are the best day trips in Massachusetts?
Day trips in Massachusetts can be a great way to enjoy pockets of beauty, nature, restaurants, and more. If you have nothing but time on your hands for the entire day, we recommend hitting the open road to check out a few of these MA attractions. Stop at Four Elements Salon in Westport for a Himalayan salt cave experience. Or spend the day exploring North Adams, Massachusetts, one of the coolest towns in the east!
Address: Massachusetts, USA