10 Quirky Facts About Massachusetts That Sound Made Up, But Are 100% Accurate
It's so much fun to learn some of the most unusual or quirky facts about a state, isn't it? Well, the Bay State is no exception. We have compiled a list of fun facts about Massachusetts, some of which sound like they're made up but are actually true! From historical facts to interesting facts in general, there is so much we can still learn about our awesome state.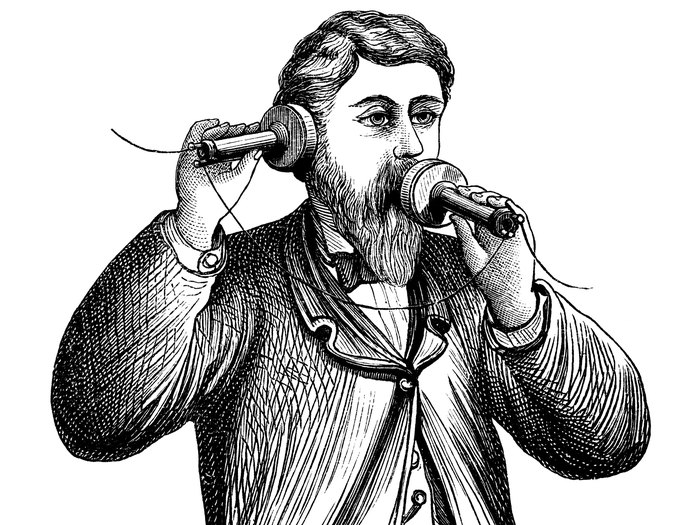 So, did you know any of these fun facts about Massachusetts? It's amazing how many inventions and firsts were made right here in the Bay State! Do you have any to add to this list? Please do so in the comments.
OnlyInYourState may earn compensation through affiliate links in this article.