Find The Perfect Place To Sprawl Out On A Half Mile Of Sandy Shore At Singing Beach In Massachusetts
There's something magnificent about the concept of a landscape that's more interactive than expected. Typically, we don't expect the ground we walk on to make noise at us, but there's a singing beach in Massachusetts where the ground beneath your feet will actually squeak at you. The aptly-named Singing Beach in Manchester-by-the-Sea is one of the most fascinating places to spend a pleasant sunny day, and it's one that belongs on your local bucket list. Check it out: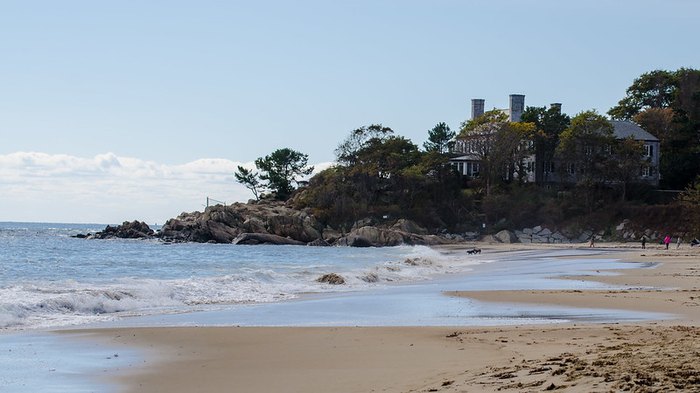 Singing Beach in Massachusetts is a magnificent destination that delights local and tourists alike… and it's one of a few places in the state that looks mundane but will leave you surprised. Have you ever visited this squeaky site? What did you think of the singing sands? Tell us in the comments!
Craving more wonderful and weird adventure in Massachusetts? Check out the state's weirdest destinations for more!
Address: Singing Beach, Massachusetts 01944, USA