You Can Make Your Own Pasta At This Mouthwatering Massachusetts Restaurant
What's better than a delicious plate of pasta at a chic restaurant? How about a tasty plate of pasta that you actually hand-crafted yourself? This restaurant in Massachusetts will teach you how to make your own scrumptious pasta and treat you to some tempting wine while you're at it.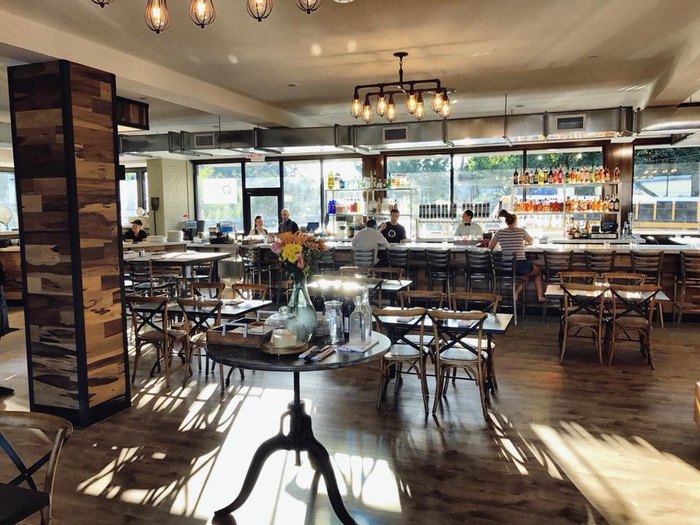 Tickets for this pasta-making class are $80 per person or $100 per person for seats at the Chef's Table. The event is held every month at Volturno Framingham, 1 Edgell Rd. Framingham, Mass. Click here to check out the event page and buy tickets.