Choose From Over 25 Toppings To Make The Perfect Pizza At Ernesto's North End In Massachusetts
If you're craving something delicious, Boston is the place to be. Our charming New England town with modest roots has a storied past, but over time it quietly developed an impressive foodie scene. In fact, Boston hides some of the very best pizza in Massachusetts. While The Bay State has all sorts of Old World treasures hiding in plain sight, Ernesto's modest pizza joint will leave your taste buds begging for more.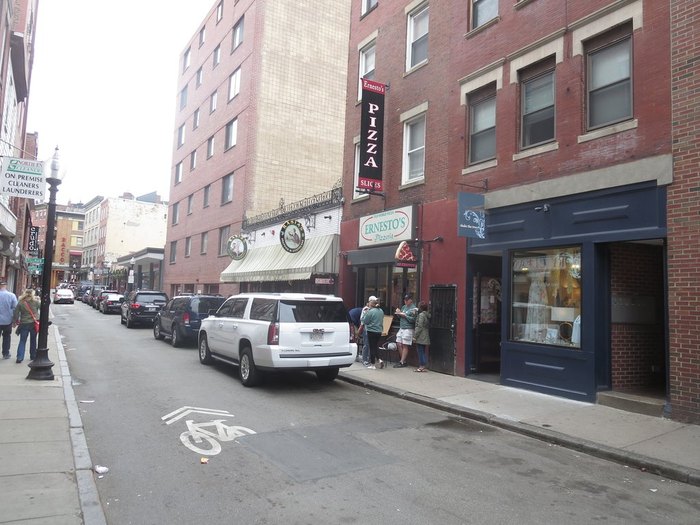 If you're in search of the best pizza in Massachusetts, Boston should absolutely top your state dining bucket list. Have you ever visited Ernesto's? What's your favorite topping combination on their menu? Sound off in the comments!
Craving more? You can dig into pizza with a fun atmospheric twist that's out of this world at the Flying Saucer Pizza Company.
Address: 69 Salem St, Boston, MA 02113, USA