The Curse Of Giles Corey Is One Of The Creepiest Massachusetts Legends
The Salem witch trials are one of America's most infamous episodes of mass hysteria. Between 1692 and 1693, the people of Salem prosecuted at least 200 people for witchcraft. Nineteen people were executed, including a local man named Giles Corey. The circumstances surrounding Giles Corey's execution are so ghastly and dramatic that they have fed rumors of a curse that has persisted for hundreds of years.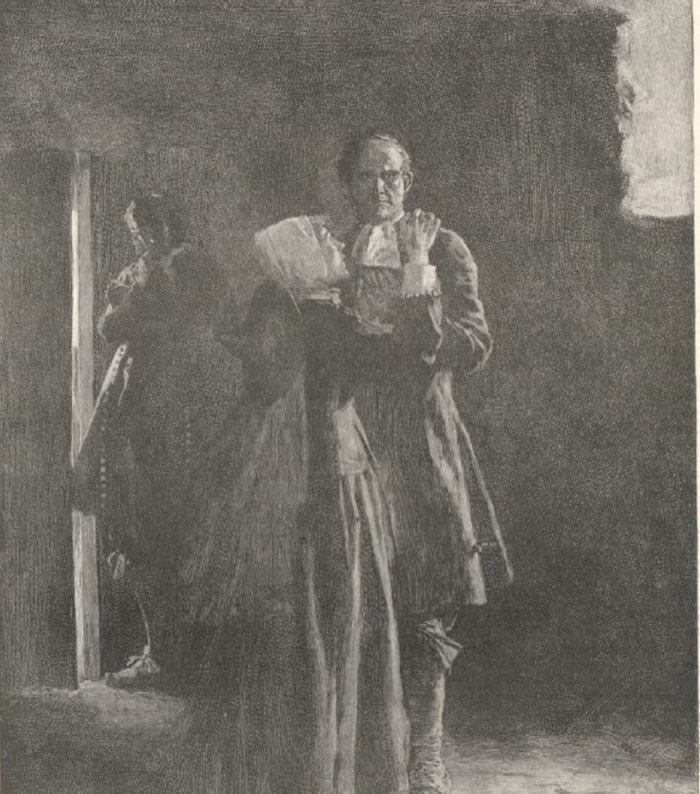 You can learn more about Giles Corey and the witchcraft trials in Salem by visiting the town's website.
OnlyInYourState may earn compensation through affiliate links in this article. As an Amazon Associate, we earn from qualifying purchases.