There's An Incredible Restaurant Hiding Inside The Most Unsuspecting Place In Massachusetts
They say don't judge a book by its cover, and that adage has never been more true when it comes to this amazing restaurant. Slice, Pizza and More! serves absolutely top-notch pizza and has a cult following. The weird part? It's located in…a gas station.
Wait, come back! I swear, this place is a legitimately great restaurant that just happens to be hiding inside a very average-looking gas station. When you think of gas station pizza, you likely imagine questionable slabs of dough sitting under a hot lamp. That's the opposite of what you'll find at Slice.
Don't believe me? Read on.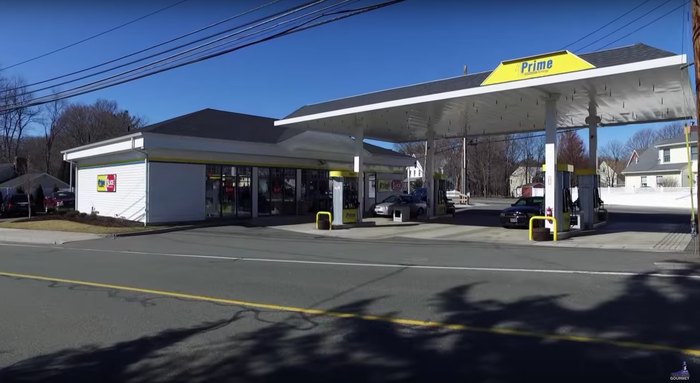 This place is so amazing, they've been featured by The Phantom Gourmet and Chronicle. Check out the video below for a look inside this unexpected hidden gem.

Slice, Pizza & More is located at 319 Salem St, Wakefield, MA. They're open Monday through Saturday 11 a.m. – 8 p.m., and 11 a.m – 9 p.m. on Fridays.
OnlyInYourState may earn compensation through affiliate links in this article.