The Massachusetts Restaurant In The Middle Of Nowhere That's So Worth The Journey
This restaurant describes itself as a "bit off the beaten track." That's definitely accurate.
Located in South Egremont and just a quick jaunt from the state border, the John Andrew's Restaurant is definitely a departure from the everyday. With food this good and atmosphere this enchanting, you definitely won't regret the travel time.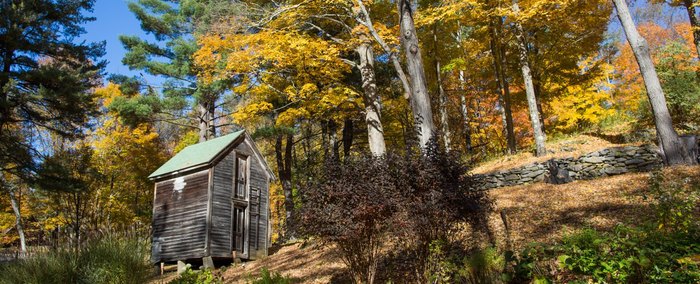 John Andrews Farmhouse Restaurant is located at 224 Hillsdale Road, South Egremont at the corner of Blunt Road. That's 2.2 miles west of the village of South Egremont and 4.4 miles east of the center of Hillsdale, NY.