The 300-Year-Old Curse That Still Plagues This Seaside Town In Massachusetts
Massachusetts is known for its colonial architecture, historic events, and sleepy coastal towns. Being one of the oldest states in the nation makes us proud, but it also means we have our fair share of ghost stories. Salem, Massachusetts, in particular, is a town rife with ghostly lore and legends. Accordingly, today's feature article is about a spooky tale from Salem that involves a centuries-old curse that may still be around today.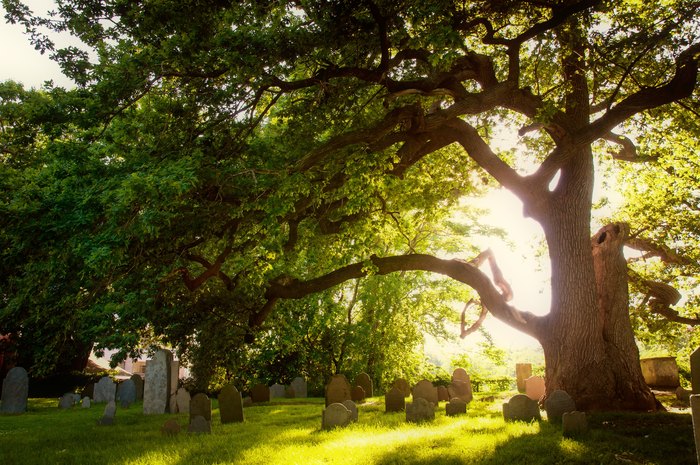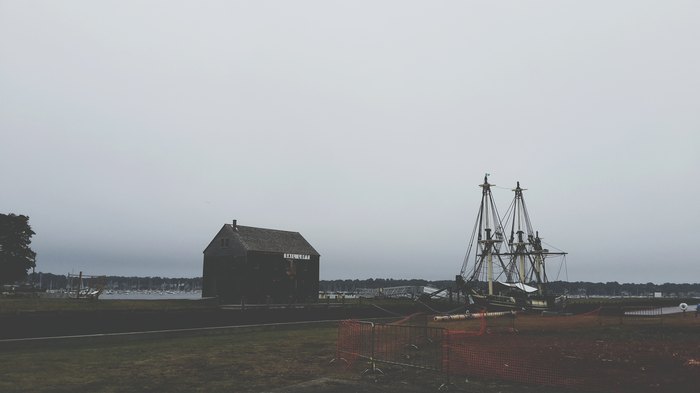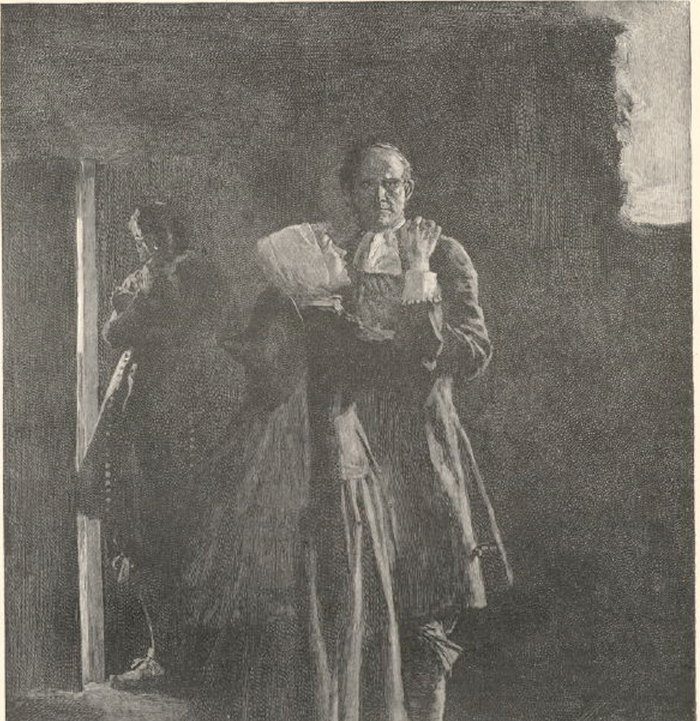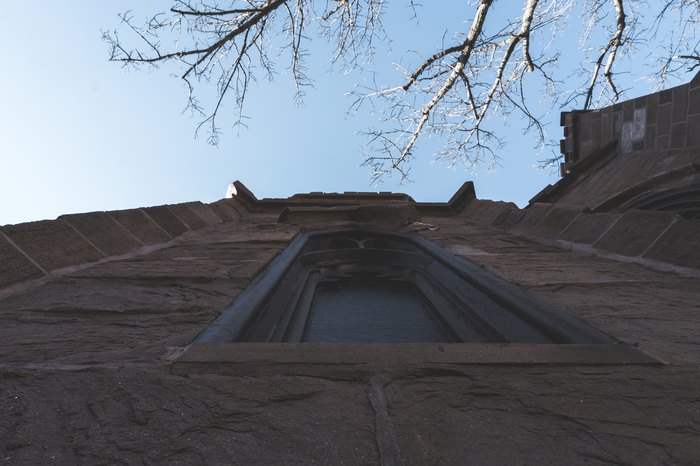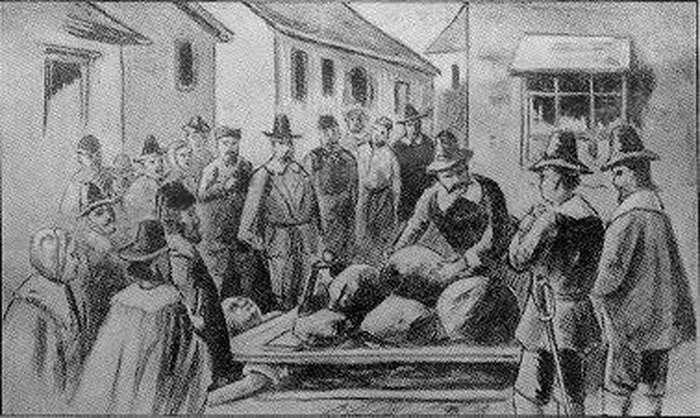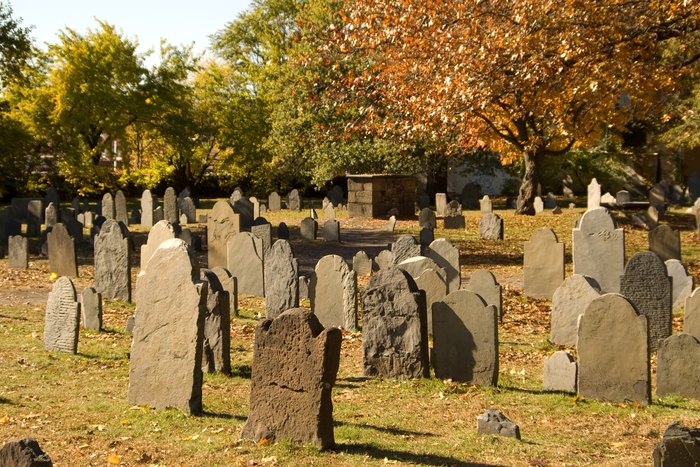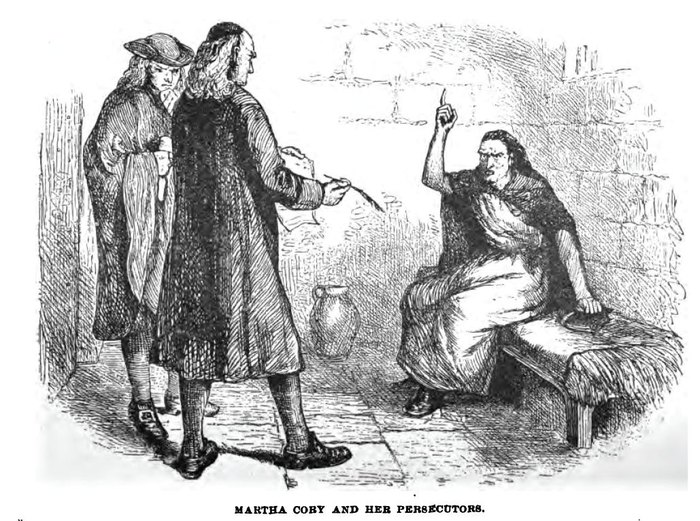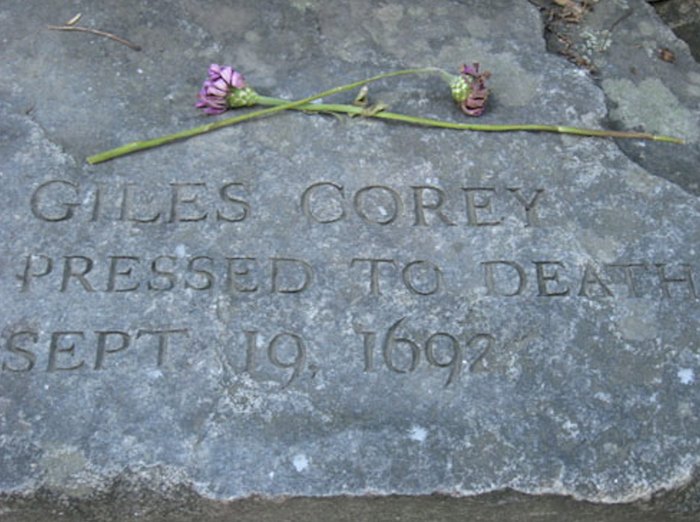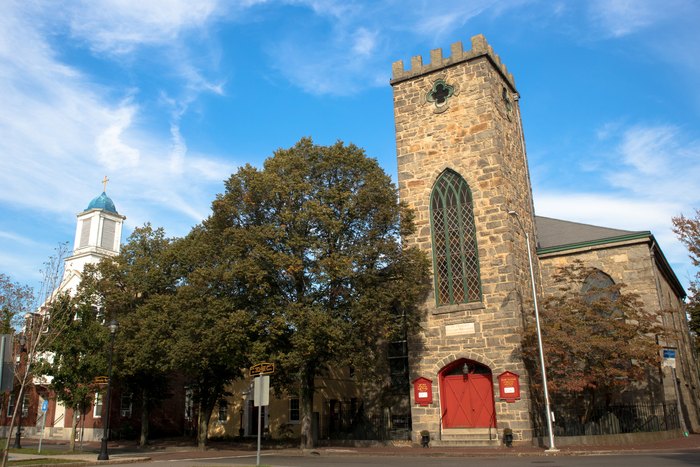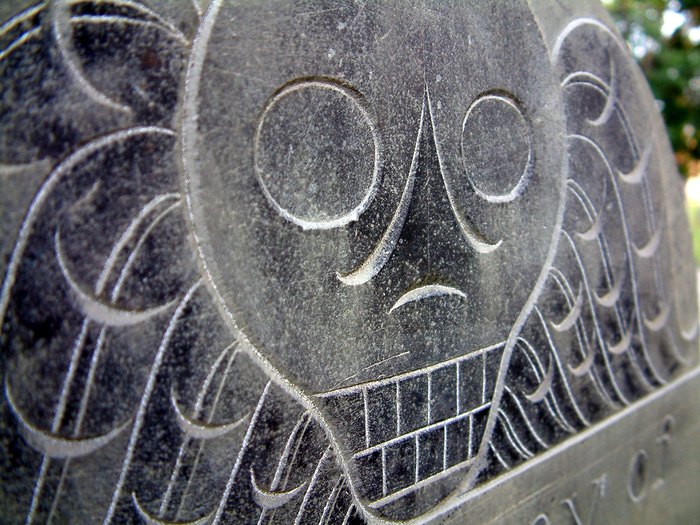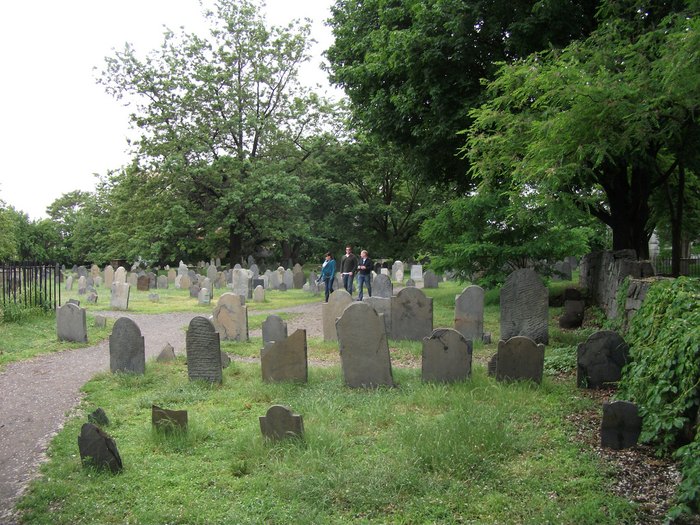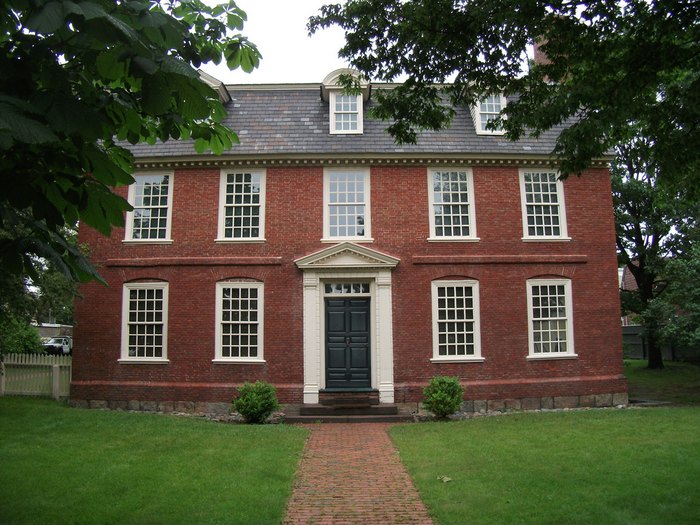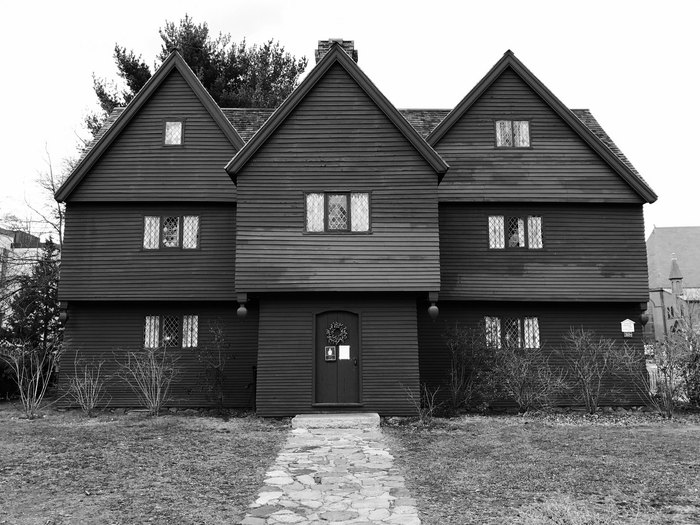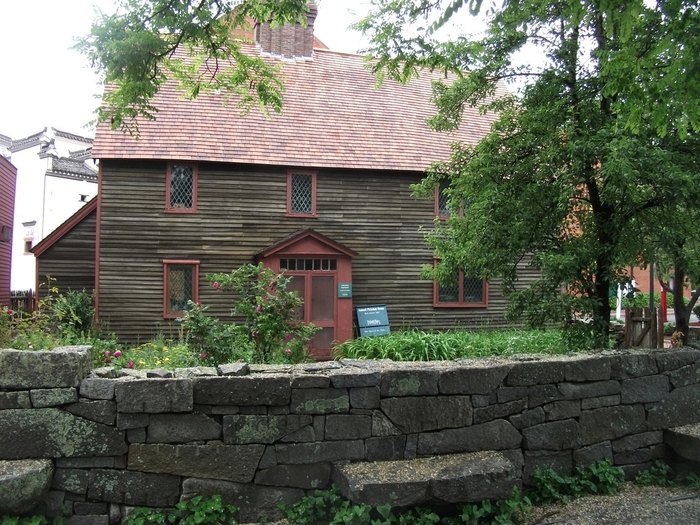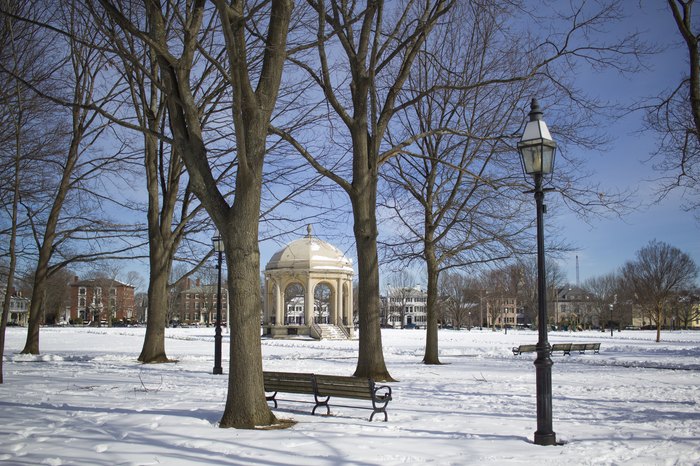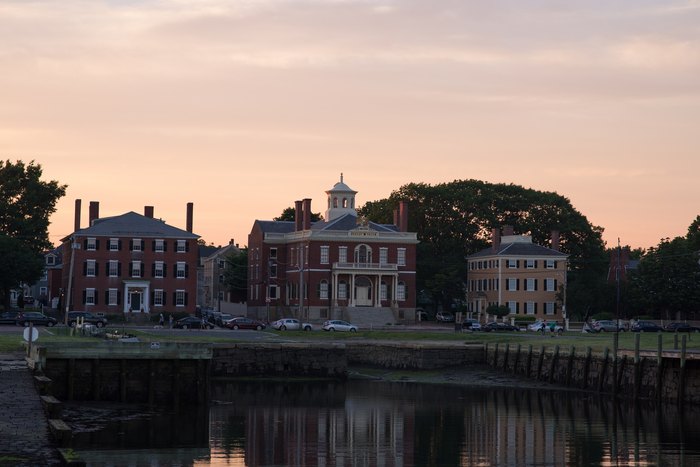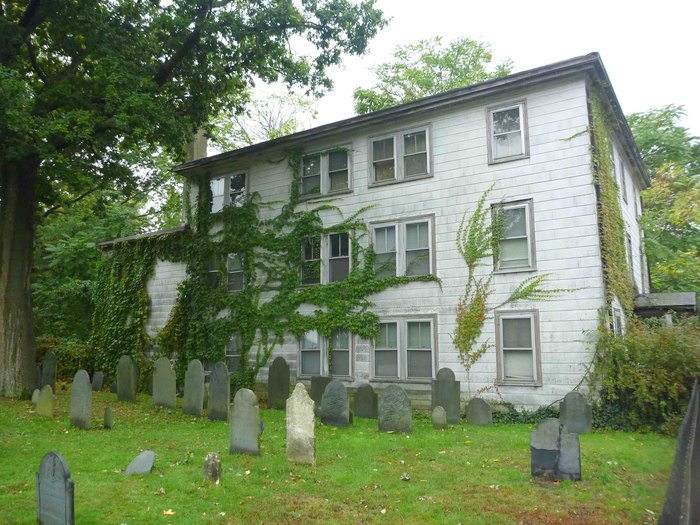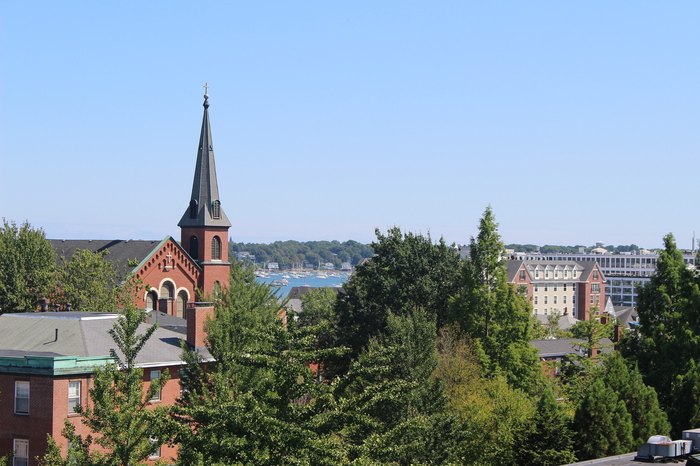 Did you know about this spooky urban legend? Have you gone ghost hunting in Salem, Massachusetts, before? To learn more about the creepiest spots in the state, check out our terrifying road trip through Massachusetts.
OnlyInYourState may earn compensation through affiliate links in this article.
Salem, Massachusetts
January 04, 2023
Is Salem the most haunted town in Massachusetts?
Most of us have heard about the Salem witch trials by now, but that is only the tip of the iceberg for this small and spooky Massachusetts town. Salem is allegedly home to numerous accounts of paranormal activity, and many say that you can't go anywhere without feeling an eerie presence. This small coastal town is home to dozens of sites that have spotted supernatural activity, making it one of the most haunted towns in all of Massachusetts. From Burial Point to the Witch House, Salem is as creepy as it gets! Here are some of the creepiest stories about Salem:
The House of the Seven Gables was built in 1668 and inspired a novel by Nathaniel Hawthorne, and is said to be one of his greatest novels. This house was eventually sold to the author's cousin, and is one of the most visited structures in Salem. Visitors consistently report strange activity like flickering lights and cold spots. Legend has it that Susan's ghost and a young boy roam the home.
The Ropes Mansion may be even more haunted—the most haunted in the town. Nathaniel Ropes was Loyalist Judge who lived in the mansion in the 18th century. While he died of smallpox during a time where angry mobs were chasing him, his wife died in a fire years later. It's said that both spirits have never truly left. Fun fact: This is Allison's home from the movie "Hocus Pocus!"
The Jonathan Corwin House looks like something out of a Wes Craven nightmare. This is the only house in Salem that is still standing that was directly related to the witch trials, and its exterior is something straight out of a nightmare with its dark panels and high overlook. The house is nicknamed the "Witch House", and it was bought by Jonathan Corwin who was a judge during the trials. It's said that both Corwin and those he sent to torture haunt the house. This house is now open to the public as a museum, so you can experience the creepiness up close.