People Don't Want To Believe The Creepy Stories About This Massachusetts Lake Are True
This picturesque lake in Massachusetts has a particularly eerie reputation. Located in the town of Dennis on Cape Cod, Scargo Lake is certainly a place of great natural beauty. The deep blue water is edged with trees and lake homes, and amazing views over the lake can be had from historic Scargo Tower. However, there's more to this beautiful spot than meets the eye.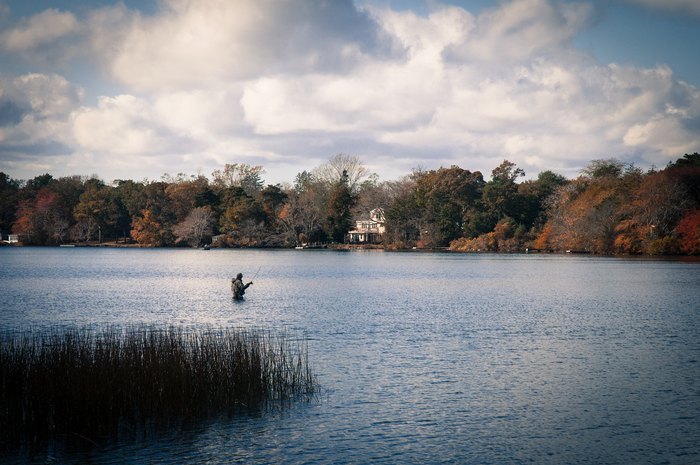 If tales of spooks and aliens don't scare you off, there's plenty to enjoy at this scenic spot. There are two public beaches on the lake: Princess Beach and Scargo Beach. Princess Beach is sandy a great place to relax by the water. Scargo Beach is also pretty, but there isn't a sandy shore. Scargo Lake is also full of brook, brown and rainbow trout and anglers are welcome to fish its waters. Though eerie tales surround this lake, there's no denying its beauty.