You Won't Want To Visit This Notorious Massachusetts Cemetery Alone Or After Dark
Do you love a good ghost story? This creepy little cemetery in Massachusetts is the setting for one of the spookiest in the whole state. Only the bravest souls will want to visit Old Hill Burying Ground in Newburyport after dark. Here's why.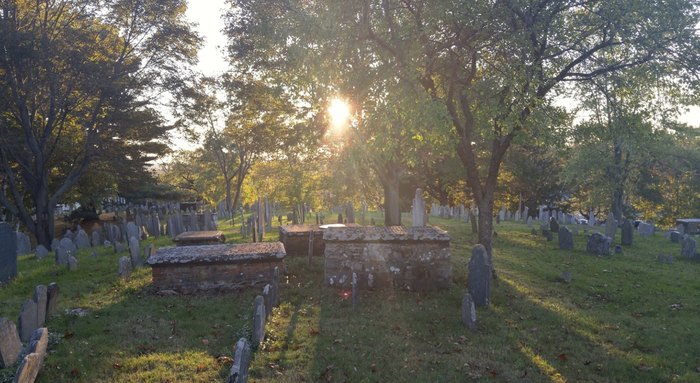 You can find Old Hill Cemetery at 7 Hill St., Newburyport. For more of the spookiest graveyards in Massachusetts, click here.