9 Disturbing Cemeteries In Massachusetts That Will Give You Goosebumps
Massachusetts is one of the oldest states in the nation. That means that we've had plenty of time to build up a collection of truly creepy cemeteries and burial grounds. Whether or not you believe in spooks, you can't deny that there's something haunting about these Bay State graveyards.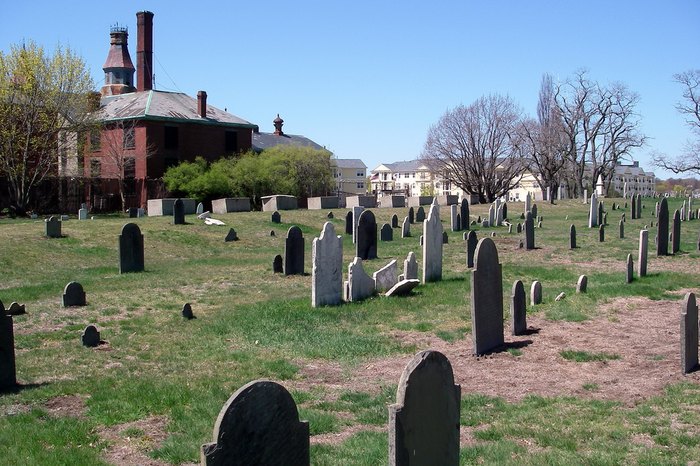 9. Dean Hill Cemetery, Fitchburg
Dean Hill Road Cemetery in Fitchburg is more commonly known as "The Rev" due to the large number of Revolutionary War soldiers buried there. Reports of figures with glowing eyes appearing between midnight and 3 a.m. abound, and local legends tell of strange sexual rituals that were performed at the cemetery in the 1960s. The corpse of a burned body was also supposedly found in the road just outside the graveyard. (304 Caswell Road, Fitchburg)
For even more creepy cemeteries in Massachusetts, check out our earlier list here.
OnlyInYourState may earn compensation through affiliate links in this article.