You May Be Surprised To Learn These 13 Famous People Are From Boston
It is no secret that Boston is famous for delicious food. But it's always more interesting to find out the celebrities who hail from our beloved home city. Some famous folks are loud and proud about their birthplace, while others keep personal info to themselves. Here are 13 famous people from Boston, and a few of them might be surprising to you.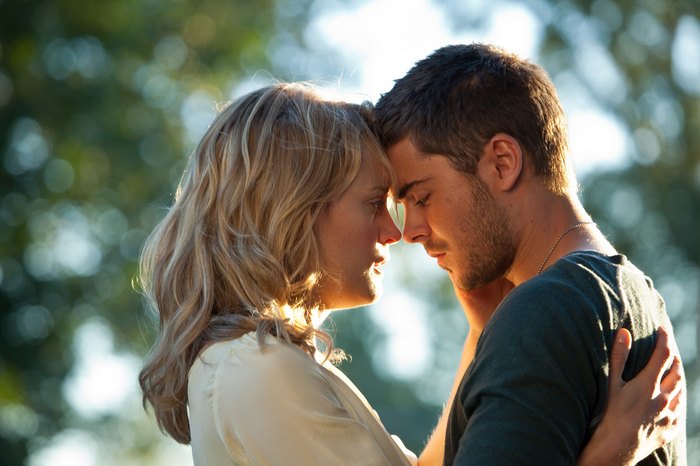 Any surprises on that list? Did you know of all these famous people from Boston? We wouldn't have guessed that Connie Britton was a Bostonian.
Here are some more celebrities who come from Massachusetts.
OnlyInYourState may earn compensation through affiliate links in this article.
More to Explore
FAMOUS PEOPLE FROM BOSTON & RELATED INFO
Who are the most famous people from Boston?
It is safe to say that there are a lot of famous people from Boston. Many of them have starred in the biggest Blockbuster movies and/or have been nominated for prestigious awards. They include:
Matt Damon is arguably one of the highest-grossing actors of all time, and winner of the Academy Award as well as the Golden Globe Awards.

Mark Wahlberg is a former rapper turned actor who has been nominated for countless awards including two Academy Awards, three Golden Globe Awards, nine Emmy Awards, and three Screen Actors Guild Awards. 

Barbara Walters is not a movie star but instead is a world-famous broadcast journalist and television personality. She was inducted into the TV Hall of Fame, and received the Lifetime Achievement Award from the National Academy of Television Arts and Sciences.
Here's an article about some more famous people from Massachusetts.
Who is the most famous person from Boston Massachusetts?
While there are no shortages of famous Bostonians, by far, the most famous person from Boston Massachusetts is President John F. Kennedy. He was the youngest person to be elected to the office of the presidency of the United States. Unfortunately, he was ultimately assassinated in the third year of office. Another notable political figure who is from Boston is Benjamin Franklin. As one of the Founding Fathers of the United States, he was credited for his role in the Declaration of Independence and the American Constitution. 
Besides celebrities, what is Boston famous for?
There are many famous people from Boston, but the city is famous for many other things. They include:
Cheers - "Where everybody knows your name"

The Boston Marathon

Lobster roll
And here's an article discussing more about what Boston is famous for.
Related Articles
Featured Addresses