Satisfy All Your Cravings At This Scrumptious Bacon-Themed Cafe In Massachusetts
You know what's better than bacon? More bacon. This little spot in Massachusetts knows what you want (if you want bacon) and serves it up in heaps. Here's what you should know about the bacon-themed cafe you've been dreaming about.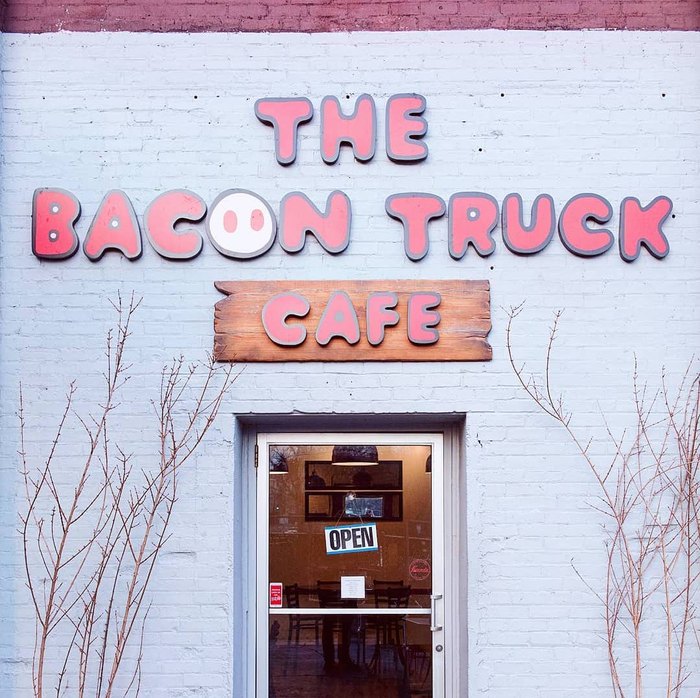 The Bacon Truck Cafe serves breakfast and lunch between 8 a.m. and 3 p.m. Tuesday through Friday, and 9 a.m. to 4 p.m. Saturday and Sunday. Visit their website for current menus and more information. Looking for more indulgence? Try out this gut-busting burger tower challenge in Massachusetts.
Address: 50 Terminal Street, Charlestown, MA, 02129
Address: 50 Terminal St, Charlestown, MA 02129, USA