Be On The Lookout, A New Type Of Tick Has Been Spotted In Massachusetts
Of all the creepy crawlies that are out there, ticks can invoke a sense of panic and disgust. They are disease carriers after all. Between Lyme Disease, Babesiosis, and Anaplasmosis, infected humans can experience fever, chills, body aches, fatigue, and worse. The most common ticks in Massachusetts are deer ticks, dog ticks, and Lone Star ticks. However, a new tick was discovered quite recently. Back in August 2022, the Asian long-horned tick, unfortunately, made its way to the Bay State. Here's what you need to know: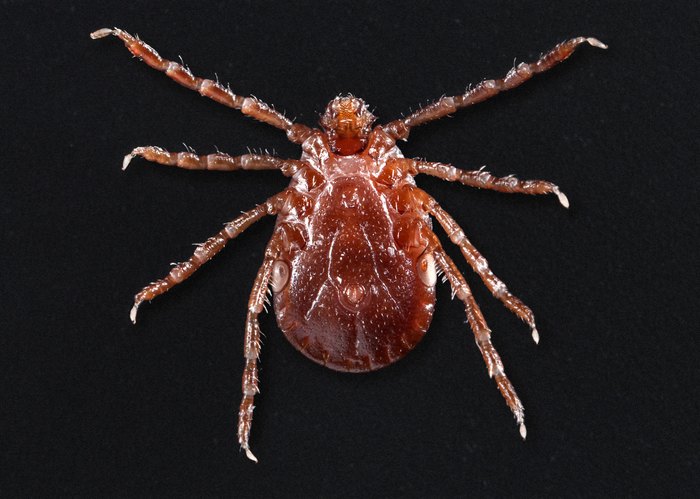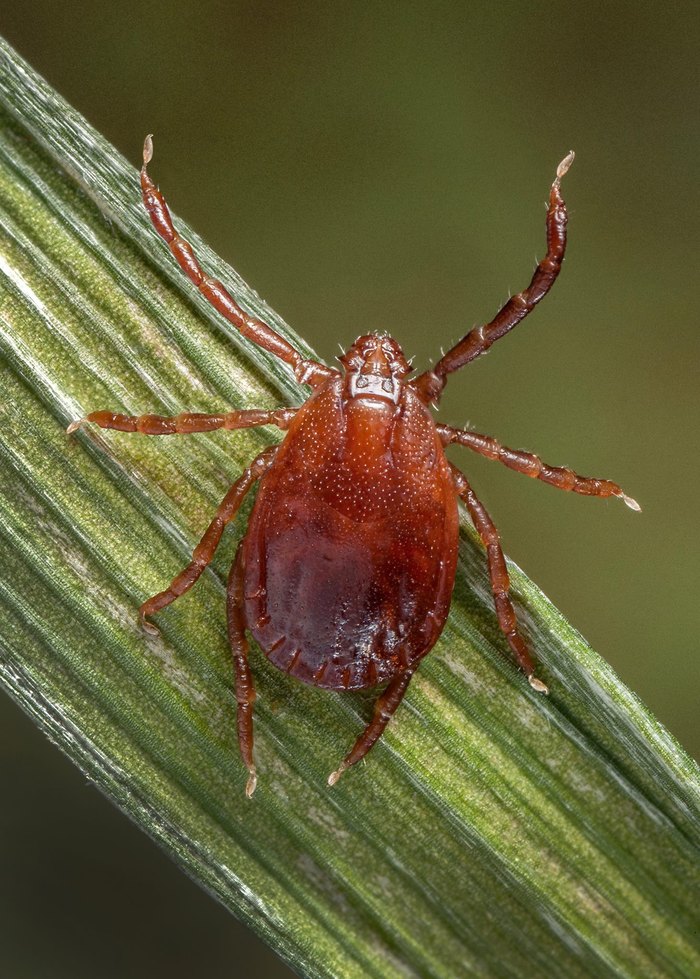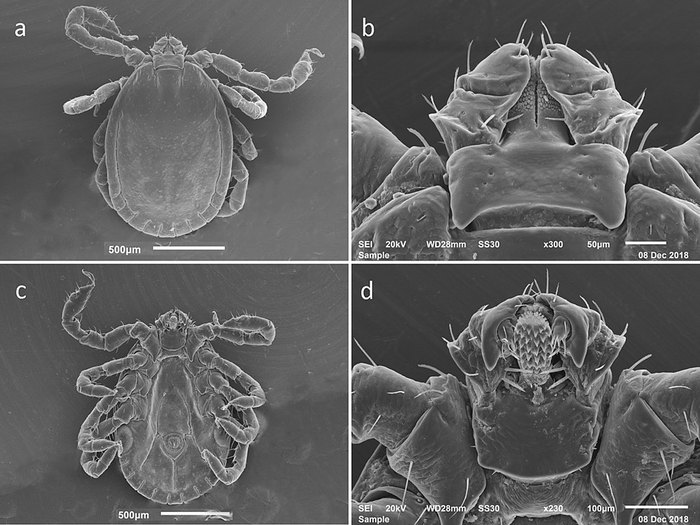 For more information on the Asian long-horned tick, visit the CDC website.
There are several ways to protect yourself against ticks. First, educate yourself about the types of ticks that are found in Massachusetts. Secondly, wear a long-sleeved shirt as well as long pants, preferably tucked into your socks. You can also use a tick repellent — check out the selection of insect and tick repellents at REI. Just don't let the ticks and other insects scare you from hiking in Massachusetts!
OnlyInYourState may earn compensation through affiliate links in this article.