You Won't Want To Leave This Meticulously Manicured Historic Garden In Maryland
When one thinks of Annapolis, shops, restaurants, and boats most likely come to mind. But how about gardens? There's an impressive and historic garden located in the heart of the city and it's worth seeking out. Clear a day this spring and enjoy this beautiful spot.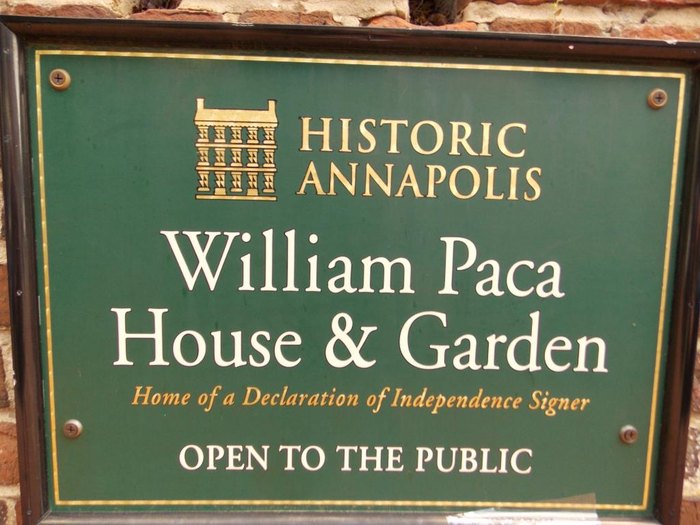 Address:
186 Prince George Street
Annapolis, MD 21401
For more information about the garden, including pricing, click here.
Check out another stunning garden in Maryland by clicking here!