Don't Miss The Most Colorful Event In Maryland's Capital This Spring
Who doesn't love Annapolis, Maryland? Not only is it one of the most charming capital cities in the US, but it's also full of history and scenery. If you thought this area couldn't get any more beautiful, then you're in for a surprise. Each year on May 1st, Annapolis celebrates May Day. It's the most colorful day downtown and is a great way to celebrate spring. Check out the details below, and consider visiting this year!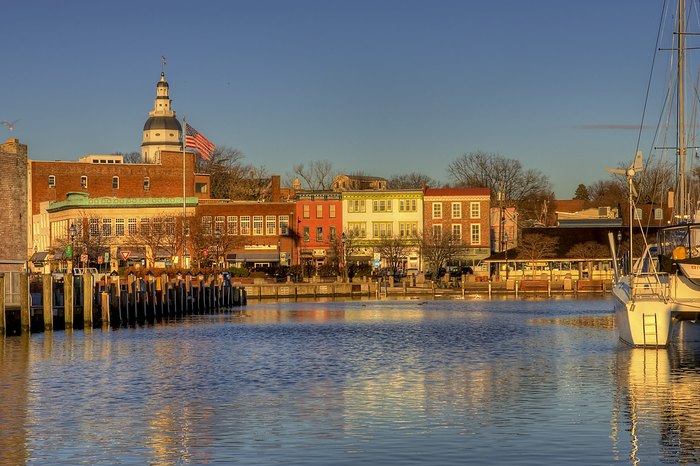 For more information on the May Day Basket Competition, click here. You can also follow the event Facebook page.
For another flowery adventure in Maryland, click here!