The Fascinating Story Of Maryland's 'Half-Boy' Will Leave You In Awe
There are dozens of celebrities who were born in, or lived in, Maryland at one time or another (a handful of which we previously listed here). Then there are the celebrities whose stories fade over time. While the younger generation only knows about current famous faces based on reality shows and viral videos, the classic movie stars of yesteryear become forgotten. Today, I want to bring to light one of the most fascinating individuals in film history. This Maryland born and raised star defied all odds against him and flourished. His inspiring story should not be forgotten.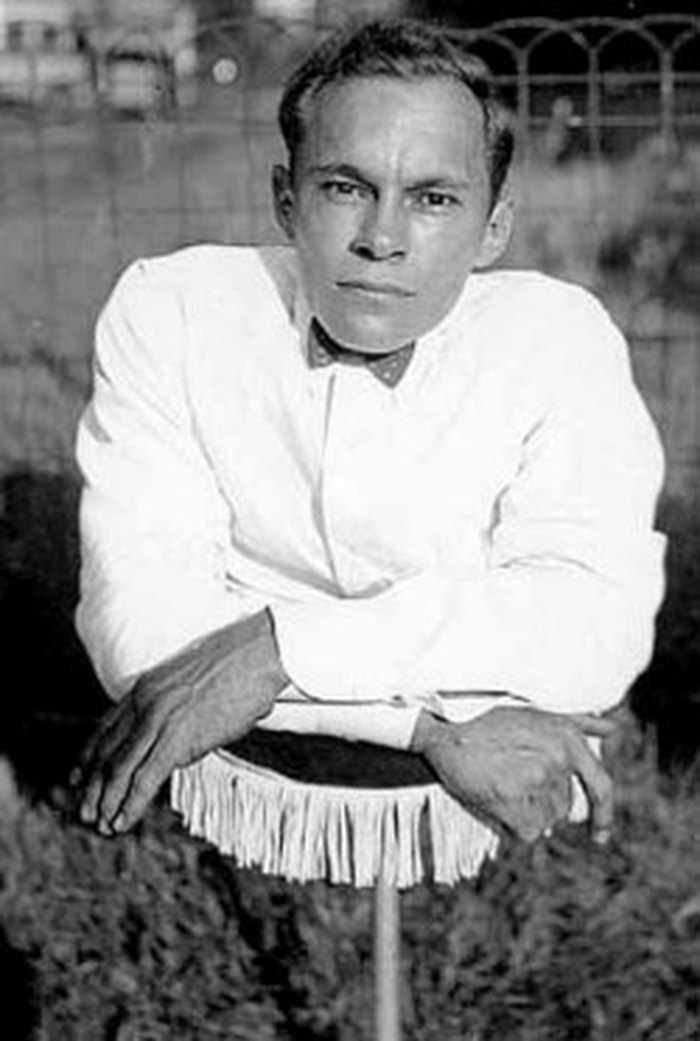 Johnny Eck's inspiring story reminds us that no matter the dire circumstances we may have been born into or come across in life, we can overcome and thrive by remaining humble and staying true to ourselves. There is strength in being different. Do what you're good at. Do what makes you happy. Never forget the story of Johnny Eck, Maryland's most fascinating celebrity and person.
OnlyInYourState may earn compensation through affiliate links in this article.