Stay Away From Maryland's Most Haunted Street After Dark Or You May Be Sorry
Have you ever experienced anything spooky in Maryland? There are quite a few haunted places in Maryland, but there is a particular stretch of road in Bowie that's associated with several eerie tales. Feeling brave? Then read on to learn more about the allegedly cursed Goatman Bridge in Maryland.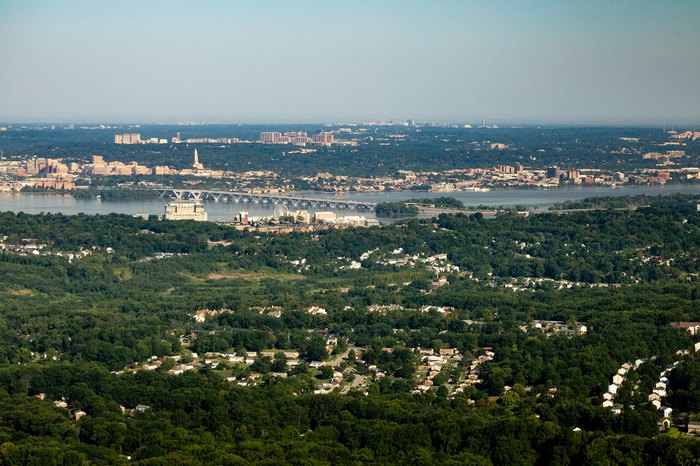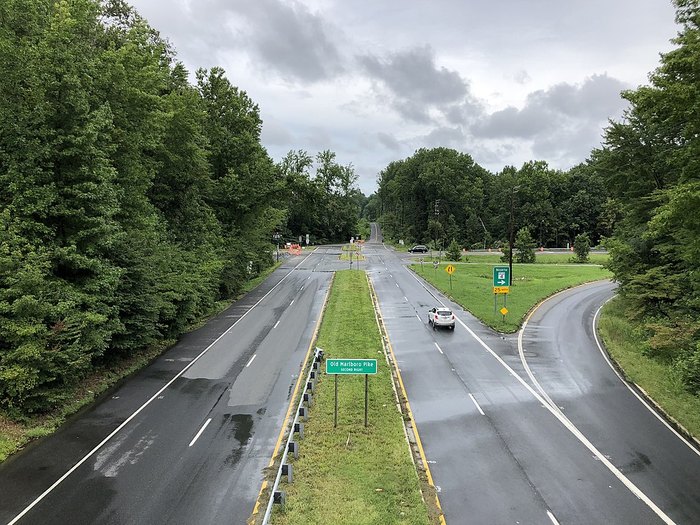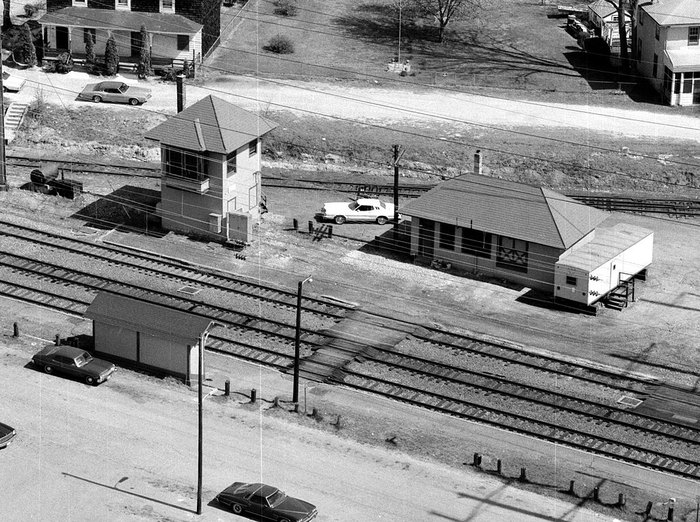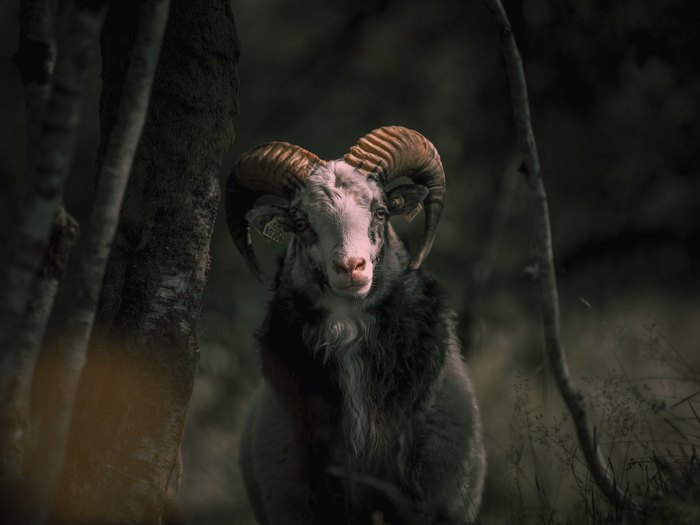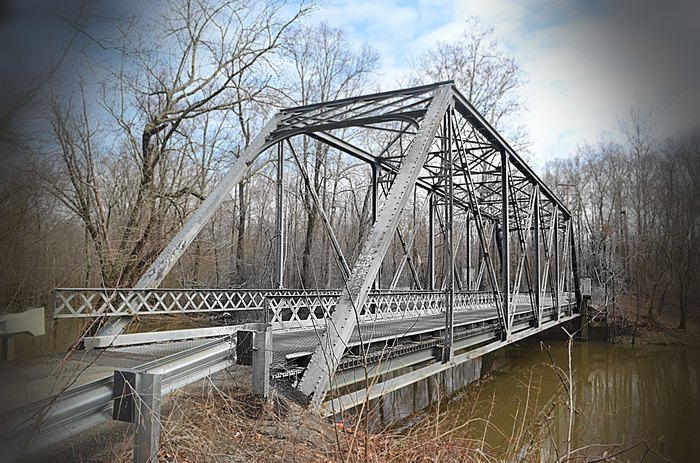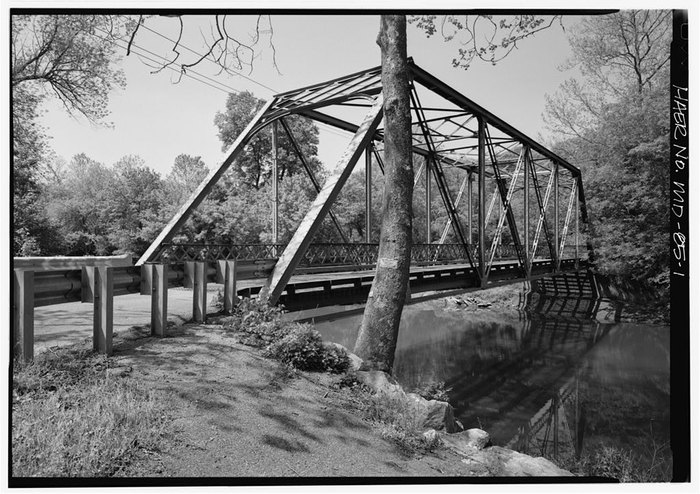 If you're interested in learning more about the chilling tale of Maryland's Goatman of Governer's Bridge, be sure to take a look at What Shall We Do Next's YouTube channel.
The Governor's Bridge in Prince George County in Maryland is not for the faint of heart. While the bridge is dangerous due to its age and condition, it may be dangerous for other spooky reasons as well. Always practice caution if exploring such areas and keep an eye out for the Goatman that may or may not haunt these terrifying woods.
If exploring a haunted places sounds like a fun time to you, then a haunted road trip through Maryland may be the perfect spooky outing for you!
Have you heard of the Goatman of Prince George County? What other urban legends from Maryland will keep others up at night? Be sure to share them in the comments below!
OnlyInYourState may earn compensation through affiliate links in this article.
Address: Prince George's County, MD, USA
Goatman Bridge in MD
August 31, 2022
What are the most popular ghost stories in Maryland?
One of the scariest ghost stories to come out of Maryland is the legend of the Sotterley Plantation. The story claims that a large number of slaves were kept on the plantation in harsh and terrible conditions. Visitors to the mansion claim to hear ghostly voices warning them to get out, while a tour guide even claimed to be shoved down a flight of stairs!
What are the creepiest places in Maryland?
Maryland has many creepy and haunting locations. One such place is Ellicot City. Visit or even spend the night at the historic Lilburn Mansion where ghosts roam the halls. Or take a peek at the town's Patapsco Female Institute which is a church today. You just might see strange apparitions of the schoolgirls that died so long ago.
What haunted hiking trails can I take in Maryland?
Hikers usually seek trails to appreciate their natural surroundings, so it may surprise you to know that some hikers look for the supernatural, too. If you're hoping for such a trail, try the Paw Paw Tunnel in Oldtown, Maryland. Once a place for canal boats to pass, the tunnel is terrifying as many have heard ghostly whispers echoing between its stone walls.