One Of The Most Haunted Bridges In Maryland, Jericho Covered Bridge Has Been Around Since 1865
Straddling the line between Harford and Baltimore counties lies an old covered bridge, one whose history is steeped in folklore and strange hauntings. Built post-Civil War in the year 1865, the Jericho Covered Bridge in Maryland is the continuation point for Jericho Road over Little Gunpowder Falls, and it's still in use today.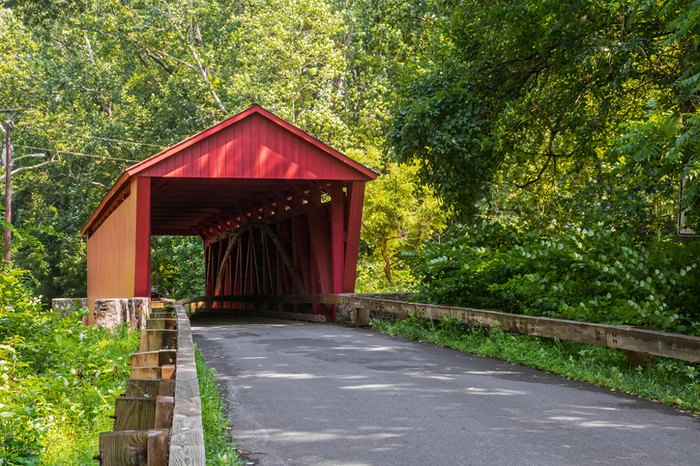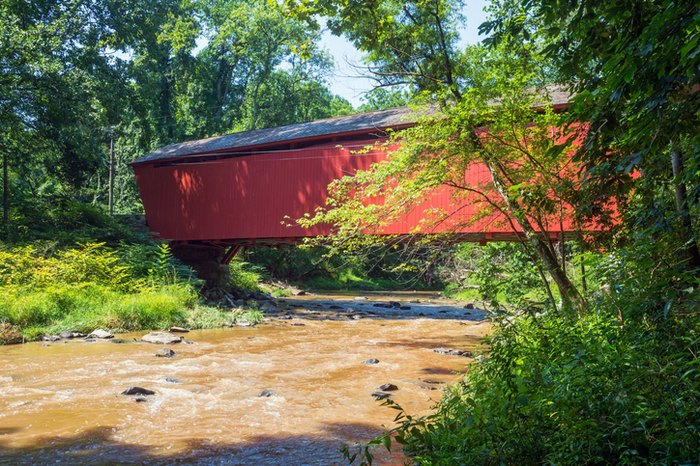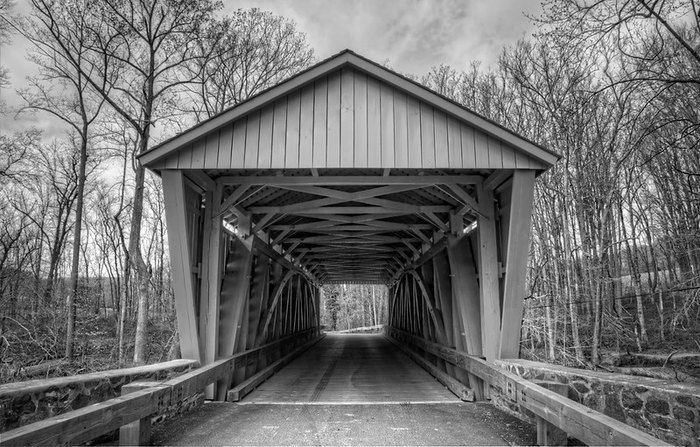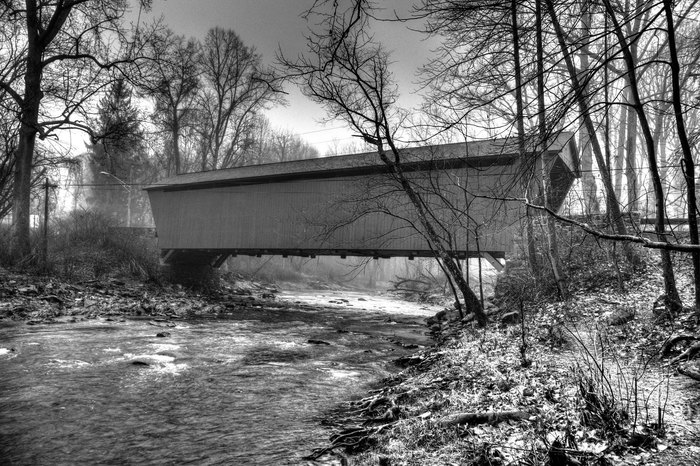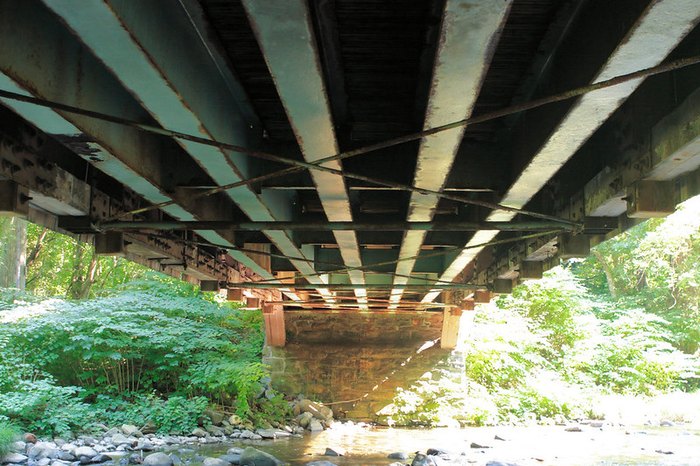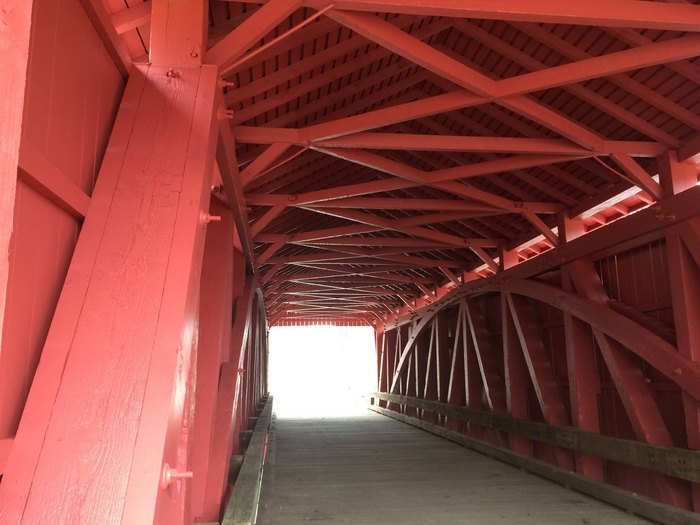 Get a closer look at this haunted bridge in Maryland:
Have you ever visited the Jericho Covered Bridge in Maryland? If so, did you have a haunting experience? Let us know in the comments. Few things are as good as taking a road trip to explore beautiful covered bridges in Maryland.
OnlyInYourState may earn compensation through affiliate links in this article.
More to Explore
Maryland Ghost Stories
What's one of the most popular Maryland ghost stories that's truly terrifying?
One of the most popular terrifying Maryland ghost stories is that of the Goatman.
There are several ghost stories we've all heard about Maryland. While some are spookier than others, we can all agree that they're quite terrifying. One of the most popular ghost stories to ever come out of Maryland is about "Goatman." According to legend, there's a creature that roams Fletchertown Road in Bowie late at night. He's known as Goatman. Goatman was originally a scientist. Supposedly, he was working on an experiment at Beltsville Agricultural Research Center when goat DNA unfortunately came into contact with his blood. This scientist quickly turned into a half-goat, half-man. Goatman supposedly seeks out humans for blood after murdering them with an axe. Many curious people have been known to park at the nearby Governor's Bridge to see if they can spot him. To many people, Maryland's Goatman is similar to Bigfoot. He's large and likes to wander in the woods. Do you believe Goatman exists, or do you believe it's just another urban legend?
Other than the Jericho Covered Bridge, a haunted bridge in Maryland, what's another haunted site that's located within the state that's a must-visit for anyone looking to have a paranormal experience?
Another must-visit site in Maryland for a paranormal experience is The Horse You Came In On Saloon.
Maryland is home to many haunted places, including bridges, houses, battlefields, and more. Whether you're seeking out a haunted bridge in Maryland, a spooky restaurant, etc., chances are you'll find it and experience paranormal activity while there. One of the most haunted places in Maryland where you'll likely have a paranormal experience is "The Horse You Came In On Saloon." This Maryland saloon is home to one of the state's most famous ghosts. According to reports, it was the last stop of Edgar Allan Poe before he died. Many people have witnessed strange occurrences at this saloon, including objects moving about on their own. And if that's not enough, several people have also claimed to see the apparition of Edgar Allan Poe himself.
Related Articles
Explore Maryland
Featured Addresses

12228 Jericho Rd, Kingsville, MD 21087, USA