The Sunken Road In Maryland Where You Can Walk Amongst The Dead
If you grew up in Maryland, then you most likely were taught about the Battle of Antietam, and you may have even taken several field trips to Antietam Battlefield. By far, the most iconic spot at Antietam Battlefield is Bloody Lane. It also just may be the most haunted place in the state. Read on to see why.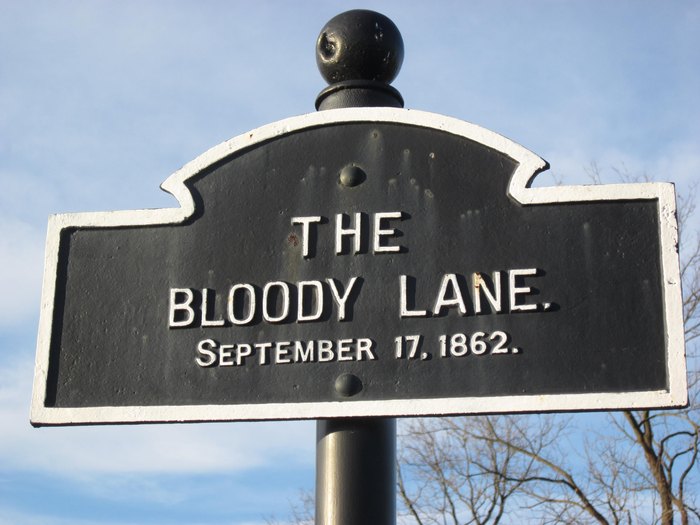 For more information about Antietam Battlefield and Bloody Lane, visit the website here.
Have you experienced paranormal activity while exploring this historical place? If you love ghost stories, you'll also want to check out Maryland's most haunted lighthouse.