The Story Behind Maryland's Most Haunted House Will Give You Nightmares
In 1825, the federal government decided that a lighthouse should be built at Point Lookout to help guide ships and mark the beginning of the Potomac River. Point Lookout Lighthouse was first lit on September 20, 1830. During the Civil War, the grounds were used as a hospital for the Union wounded. Shortly thereafter, Confederate prisoners began being held at the location which soon expanded into a vast prison camp. Eventually holding 20,000 prisoners, about 3,000 died due to limited food and harsh conditions.
Throughout the years the lighthouse has since been used as a duplex, was purchased by the U.S. Navy, but is now owned by the state of Maryland and is a part of the scenic Point Lookout State Park.
Because of the thousands of deaths on the grounds, people believe this location is haunted, especially the lighthouse. Here are some of the spooky stories told about Point Lookout Lighthouse. These eerie tales about Maryland's most haunted house just may give you the chills.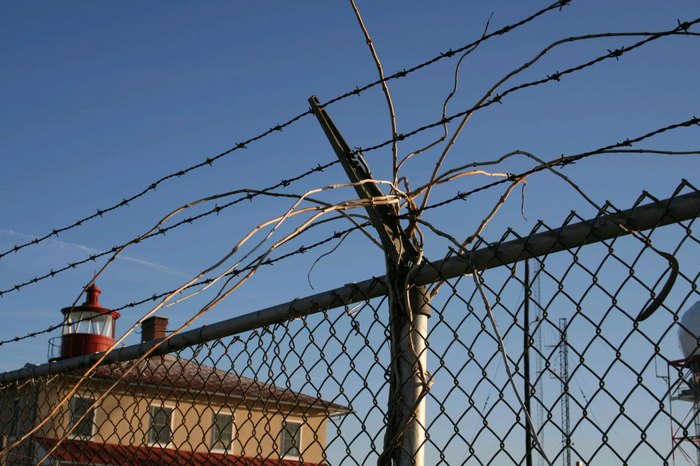 If you're interested in learning more about Point Lookout Lighthouse, visit the website here.
Have you visited Maryland's most haunted house? Did you experience weird and unusual happenings while there? Sometimes it's the unexplainable that is the most fascinating.
OnlyInYourState may earn compensation through affiliate links in this article.