Most People Have No Idea That Maine's Volcanoes Were The Biggest In The World
Maine has lots of rocky coastline and gorgeous coastal islands. But, would you ever guess that some of the land we love is actually the result of volcanoes? It seems hard to believe, but the truth is that Maine was the site of some seriously large eruptions! Eruptions of this size haven't been seen in a very long time. In fact, the most famous example was 2.5 million years ago (that's actually considered "recent"!) and it blew up an entire island in Indonesia. To think that Maine experienced this type of seismic activity is pretty crazy!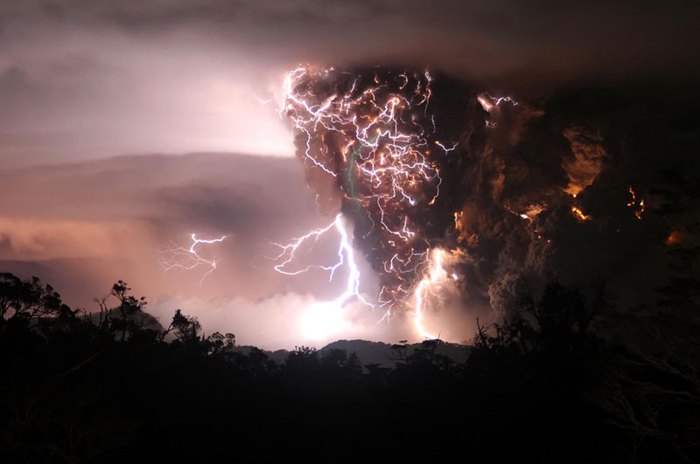 Scientists believe all of Maine's super-eruptions took place around 424 million to 419 million years ago. Thanks, specifically, to geoscientist Sheila Seaman, who originally spoke on this topic at the Geological Society of America's annual meeting in 2013.
If this article has you craving more natural attractions, check out these beautiful Maine state parks.
OnlyInYourState may earn compensation through affiliate links in this article.