The Maine Restaurant That's One Of The Most Unique In America
Everyone agrees that Maine has no shortage of great restaurants. Some of them are trendy spots similar to cutting-edge restaurants you'll find across the country and the world, while others are true Maine originals. But there's one little place that stands out even among the other one-of-a-kind restaurants. We wish we could say nobody else has noticed, but the secret is out. Good luck getting a table.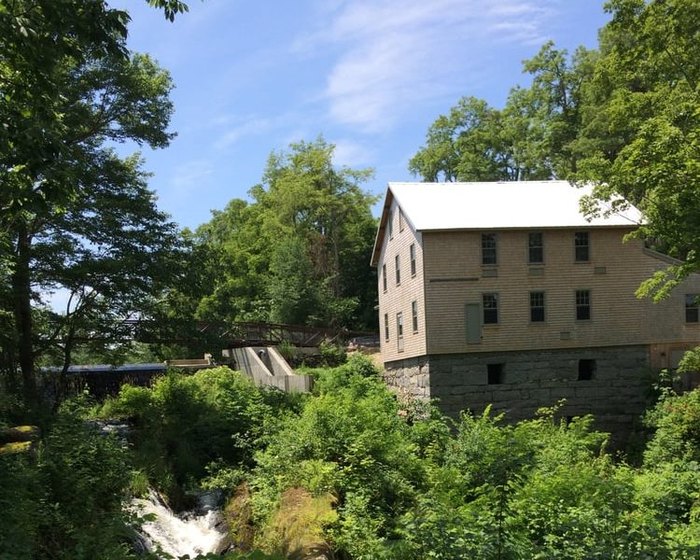 The Lost Kitchen is at 22 Mill St, Freedom, ME 04941. To see how you might be able to get in, call (207) 382-3333. Who knows? Maybe you'll hit the jackpot.
Missed the 30-minute window for reservations this year? Here are 10 wildly famous Maine restaurants where you may have an easier time getting a table.
OnlyInYourState may earn compensation through affiliate links in this article.