There's A Little Known Unique Landmark In Maine And It's Truly Spectacular
You probably already know that there's something called the Grand Canyon in the west. Maybe you've even been lucky enough to visit. But, if you haven't, fear not! You can experience the same wonder right here in Maine. That's right, we have our very own Grand Canyon and, if you ask us, it's even better than the one out west Sure, it may not have the grandeur of what you'll find in Utah and Arizona, but the natural features are no less beautiful.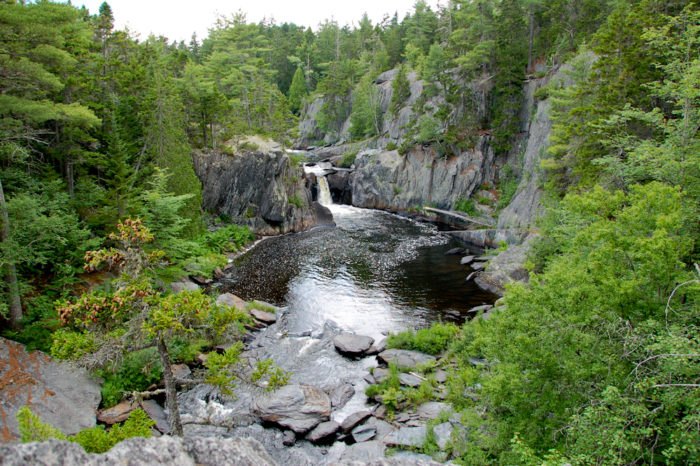 OnlyInYourState may earn compensation through affiliate links in this article.