Posted in Maine
March 19, 2021
These 10 Towns In Maine Aren't Big And Aren't Too Small – They're Just Right
If you're a city-dweller who loves the hustle and bustle of a busy place or someone who prefers the quiet life of rural areas, Maine is definitely the perfect place to live. But what about those of us who fall somewhere in the middle? Those who like finding new restaurants, but also prefer to be surrounded by nature will be happy to know that this state has quite a few mid-sized towns offering the best of both worlds. These towns all have between 5,000 and 15,000 residents and they'll make you happy that you chose Maine.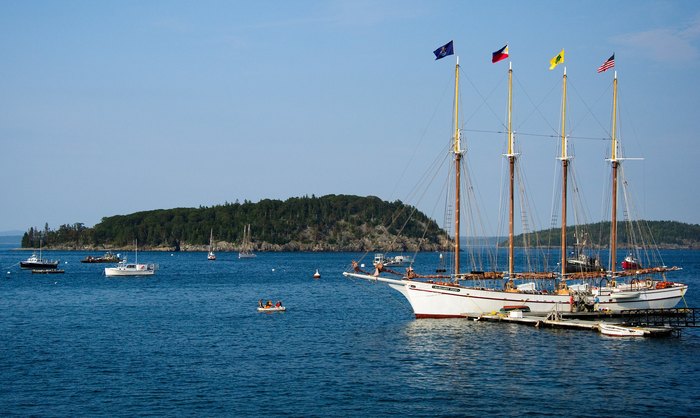 What are some of your favorite towns in Maine? Do you prefer quiet, rural life or places like Portland that offer plenty of bars, restaurants and other nightlife? Let us know in the comments!
Here are 10 small towns in Maine where everyone knows your name. They're perfect for seeing some of the best of the state!
Address: Bar Harbor, ME, USA
Address: Belfast, ME 04915, USA
Address: Rockland, ME, USA
Address: Old Town, ME, USA
Address: Skowhegan, ME 04976, USA
Address: Bath, ME 04530, USA
Address: Freeport, ME 04032, USA
Address: Old Orchard Beach, ME, USA
Address: Cape Elizabeth, ME, USA
Address: Kittery, ME, USA