The Tiny Town In Maine With The Most Mouthwatering Restaurant
Before we start, let us just say that in Maine "tiny" is relative a relative term. The truly tiny towns in Maine have less than 20 residents and some don't even have actual names. We're pretty proud of that and it's one of the best things about Vacationland. Today, we're talking about a small town that you might consider tiny or you might consider huge. But, either way, we hope you all consider taking a trip to our favorite place to get lunch in Winslow!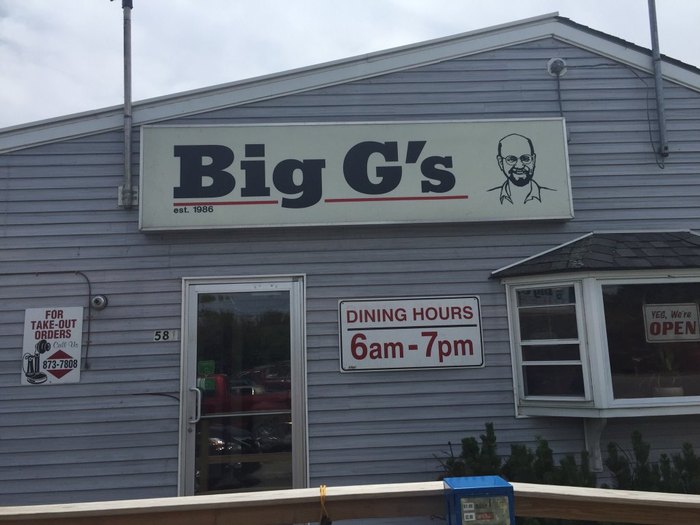 In fact, you'll probably leave with a to-go bag!
Big G's Deli is located at 581 Benton Avenue in Winslow, about two miles from downtown Waterville. Click here to visit their website and click here to go right to their lunch and dinner menu!
If you're on the hunt for some great Maine food, check out these great hole-in-the-wall spots throughout the state!