Visit This 46-Year-Old Roadside Stand For The Most Memorable Hot Dogs In Maine
When you think of the best meal you've had in Maine, did it include a white tablecloth and fancy waiters? If you've eaten enough meals in Maine, we're willing to bet the answer is no. For most of us, the best meal we've eaten in Vacationland has included a fair few napkins and a roadside stand. There are plenty of lobster shacks here, but we recommend trying a different sort of roadside meal next time you're hungry for something messy and quick!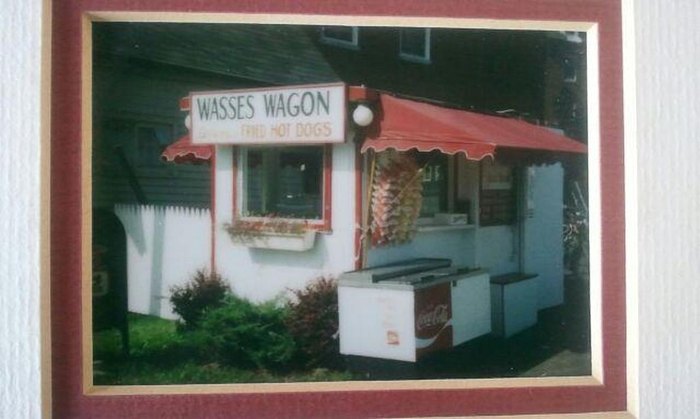 Wasses Hot Dogs is located at 2 N. Main St., Rockland, Maine. Give them a call on 207-594-4347 or check them out on Facebook. Even better, stop in and get yourself a few! They're open Monday through Saturday from 10 a.m. to 5 p.m. and Sunday from 11 a.m. to 5 p.m.

We've never tried to hide our love of hot dogs. We don't like to play favorites and so we have to admit — we wrote about another incredible hot dog stand last spring. To learn more about it, click here.
OnlyInYourState may earn compensation through affiliate links in this article.